---

Congratulations on your engagement and now onto preparing to celebrate the beginning of your life together. As you probably already know there is a lot of planning to do, finding a photographer might be the first thing to check off your list or the last. Either way, I'm excited you are here to check out my work.
Each wedding includes the following:
– Me as your photographer! I have been doing wedding photography for over 8 years. It is important to have a photographer that can handle situations as they arise. So if it rains, I am confident in my lighting skills and my off camera flash to compensate and still get you great photos of your day. If things are running behind schedule I am confident in my camera and photography skills to get us back up to speed and still get the shots you want! I have training in fine art photography through my college degree and have been mentored by some amazing photographers to get you fun, creative and emotional pictures of your day.

– Wedding coverage is up to 6-8-or 10 hours of coverage: wedding coverage means that I will be there when you're getting ready and usually (time permitting) stay until your official reception events are complete, capturing all of the little and big details in between. I want to tell as much as your story as possible.
– All signature images delivered to you via online gallery. Every image delivered to you is finished, without watermark, and ready to be downloaded and shared. Each wedding is unique and I can't guarantee a certain number of photos, But I can say that you will receive a collection of images that tell the perfect story of your wedding day.

– A printing/digital use-rights release. This release allows you to print as many of the images as you want, as many times as you want, without restriction. It also allows you to share and use them online, with proper copyrights.
– Fine Art Prints. I am a firm believer that photographs need to be held and seen. I don't want your wedding to sit on you hard drive for the next 25 years, so I always include a set of prints to get your collection started, so you can cherish the story of your wedding for you, your children and your children's children.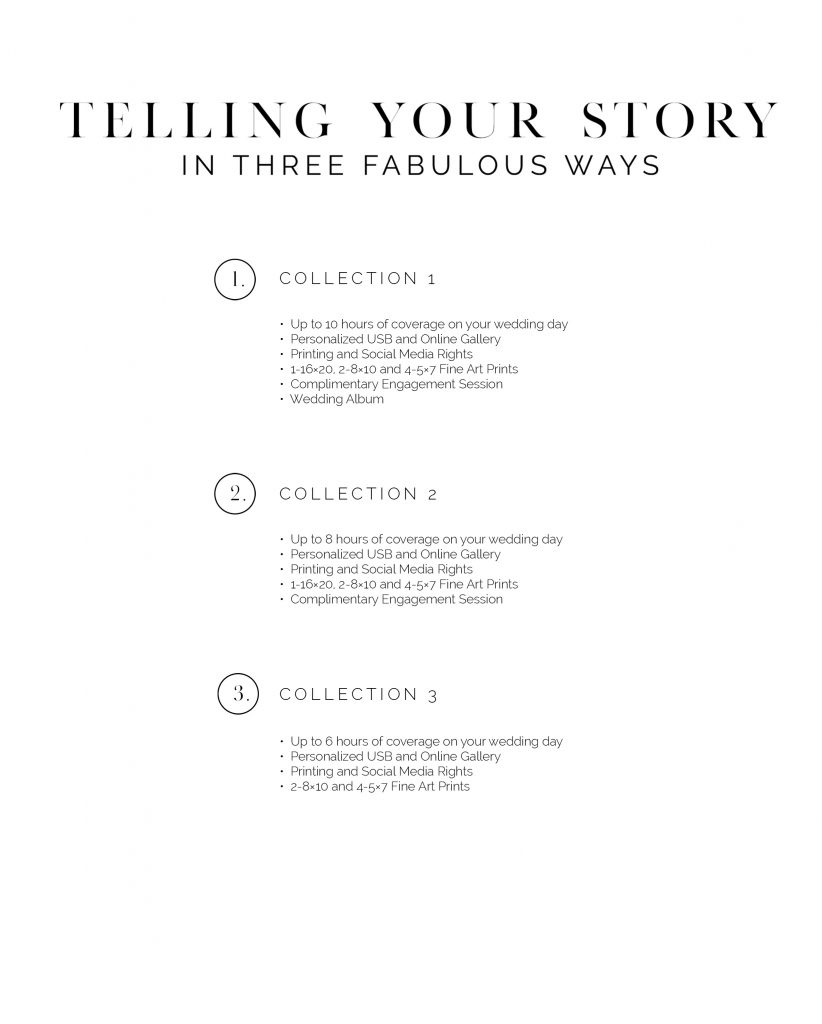 I will meet with you one on one before the wedding day to get to know the two of you better and then we will do the engagement session. I will be one of your biggest helpers both before the wedding and the day of! We will converse frequently leading up to day, I'll help you with the timeline to make sure we have plenty of time to get all the photographs you desire. The day of your wedding I'm a great time keeper and will help us stay on track.
---
Please get in touch with me for more details and package options
---
See the sampling below with some of the weddings I've photographed
This wonderful spring wedding was such a blessing to photograph. I had the best day with this bride and groom in Athens Ohio and o...