I made this Indian dish for a magazine that I have been working with lately. I was skeptical when they handed me a bag of beans that I was supposed to use for the recipe. I thought, how in the world would I make this look pretty? Well I guess I proved myself wrong and ended up really liking the recipe in the end. You've got to give it a try and serve with rice and of course some naan!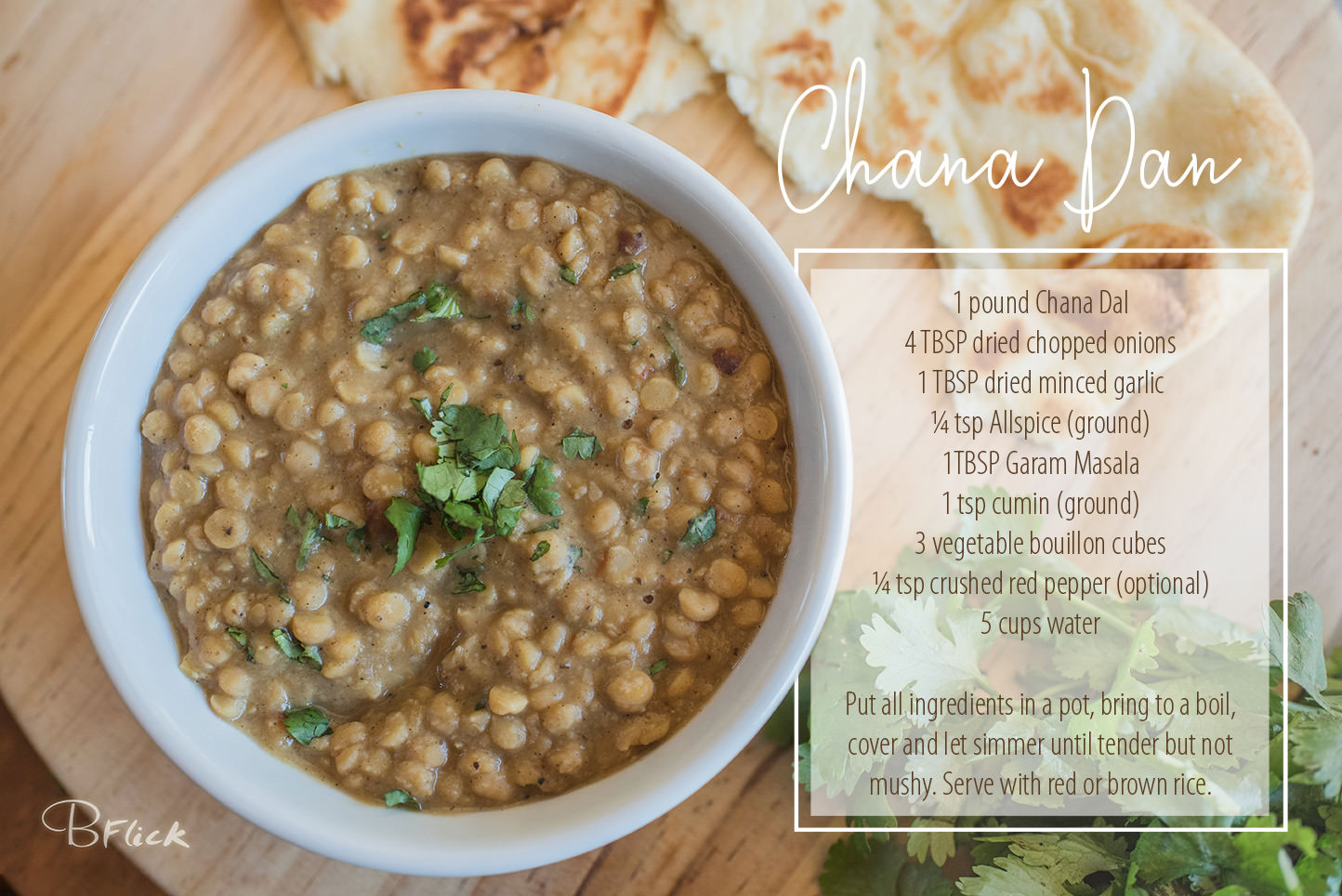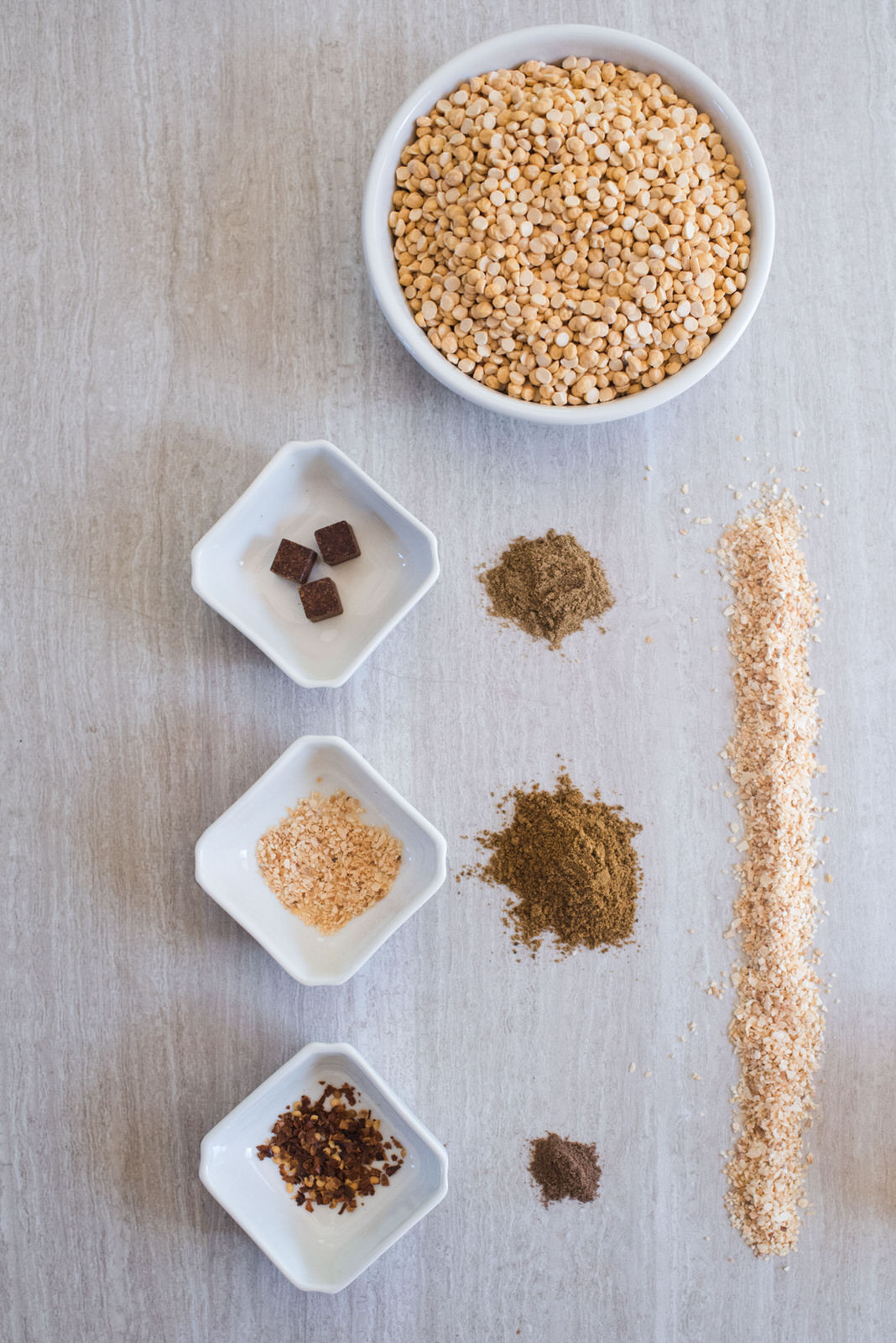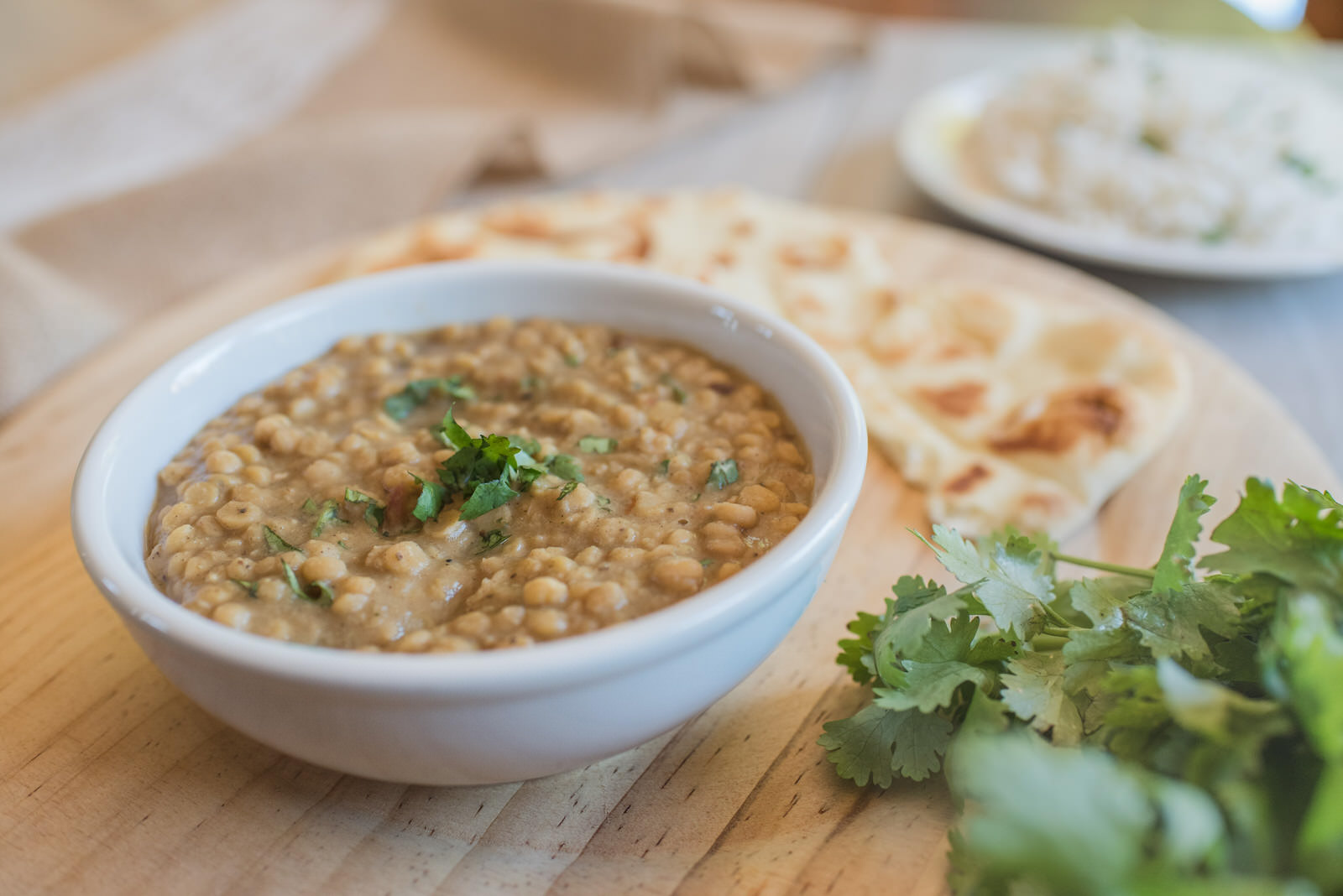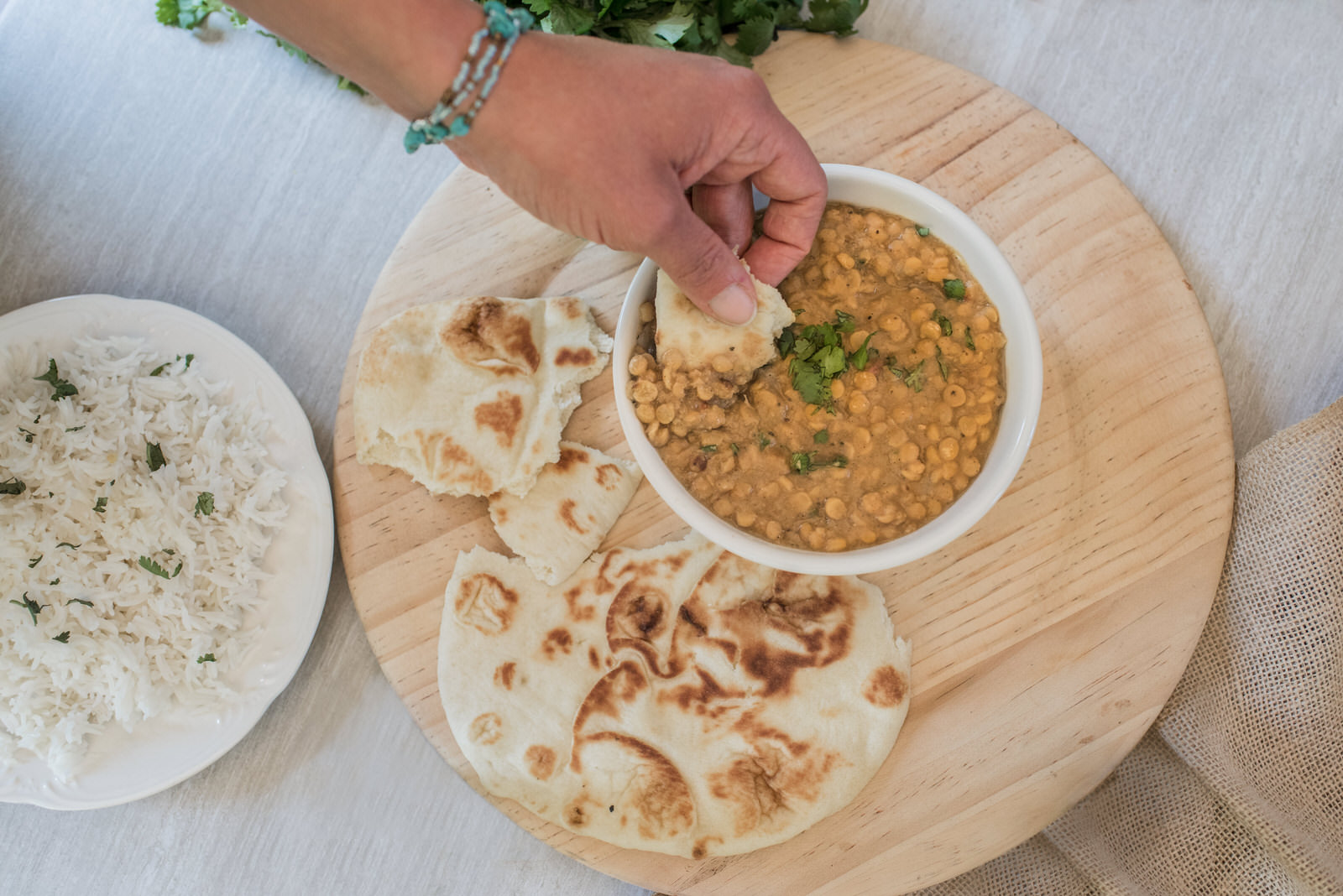 Chana Dal
Ingredients:
1 pound Chana Dal (indian beans)
4 TBSP dried chopped onions
1 TBSP dried minced garlic
¼ tsp Allspice (ground)
1TBSP Garam Masala
1 tsp cumin (ground)
3 vegetable bouillon cubes
¼ tsp crushed red pepper (optional)
5 cups water
Put all ingredients in a pot, bring to a boil, cover and let simmer until tender but not mushy. Serve with red or brown rice.
Checkout the last recipe I made for the magazine