JB comes from Alabama and Emily from Ohio. They met on the beach in Florida and now they come together as one through marriage in Granville, Ohio. They tell me "Both of us were so excited to have our friends and families together in one place. With so many family and friends coming from out of town, we looked forward to celebrating as one BIG family! In the past month, we have both said how perfect the day was and how we want to rewind and do it again!"
The day could not have been more perfect. The weather was much cooler for a July wedding. The girls all went to get ready at the Virtues (reception venue). It was very relaxed and easy. The boys enjoyed playing ping pong in the church basement before he ceremony.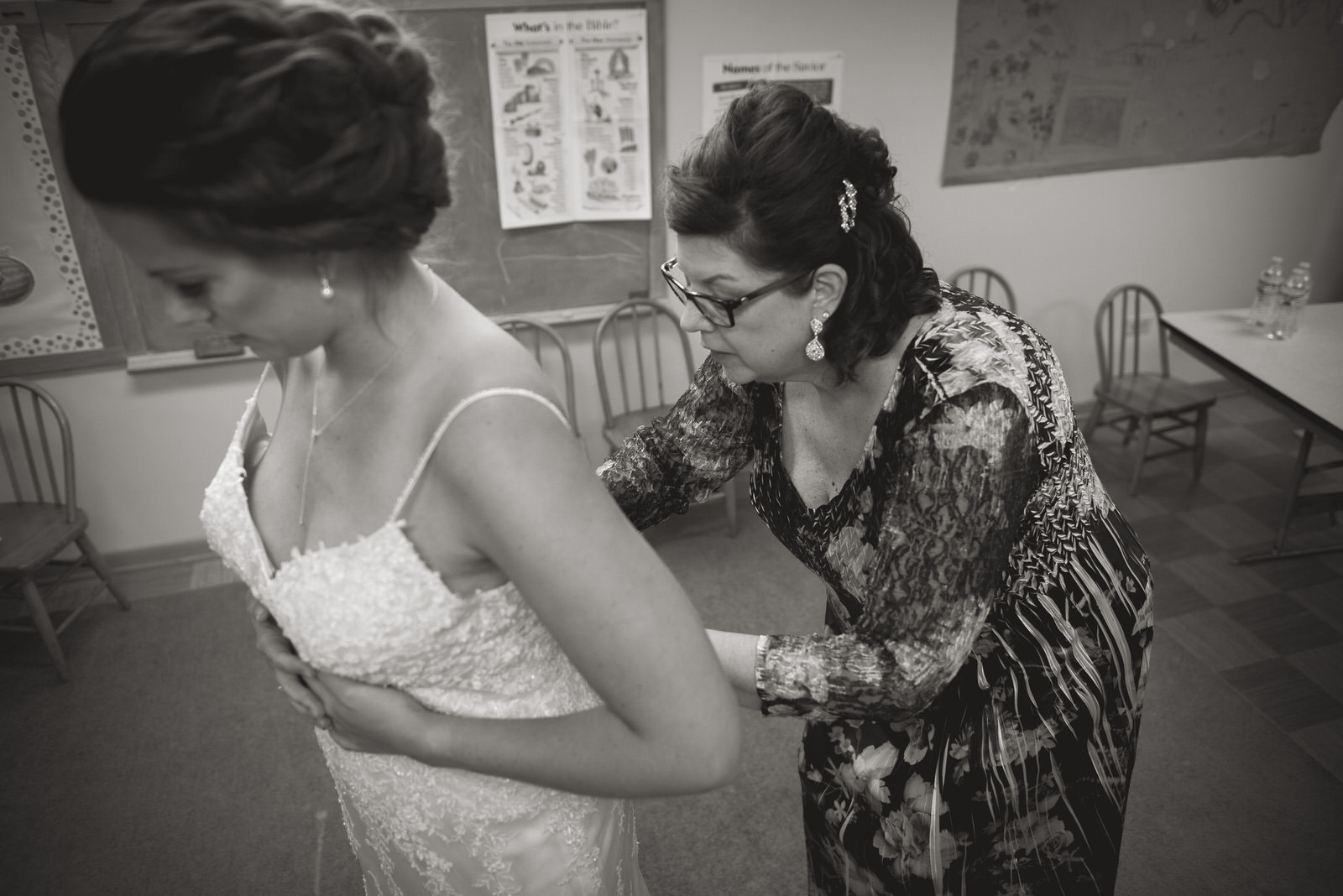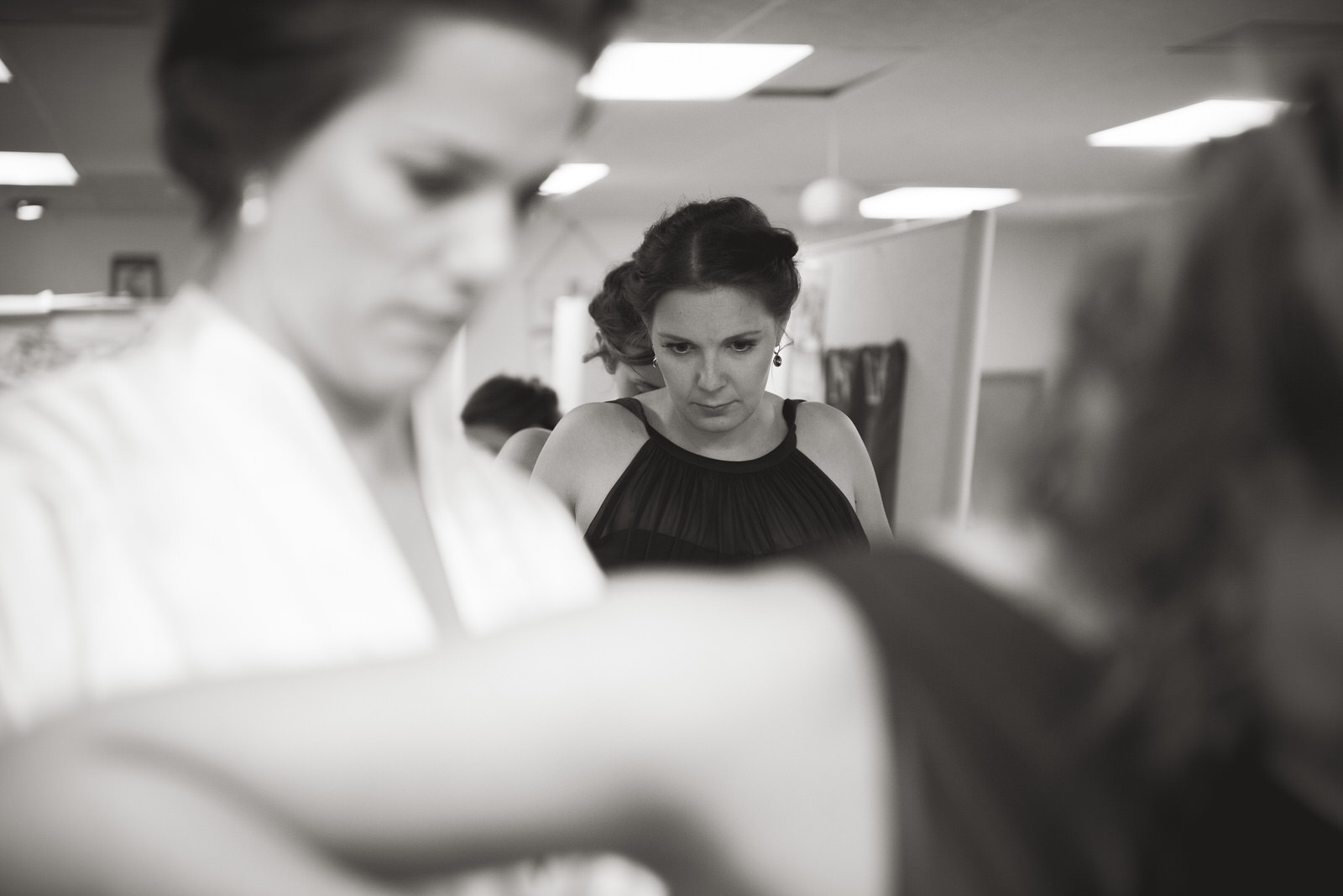 It was important for Emily and I not see each other before the ceremony. It's a tradition I wanted to follow to make the day even more special. Seeing Emily walk down the aisle brought me the most joy. the most joy.
My favorite part was walking down the aisle to JB and the ceremony. Since we didn't see each other before, I could not wait to see him! Throughout the whole ceremony, I could not contain my excitement to be marrying my soul mate and best friend.
Just one?! It's so hard to pick our favorite, we have so many! We love the ones in the field with the grass, the one of our entire wedding party, and the pictures throughout the ceremony.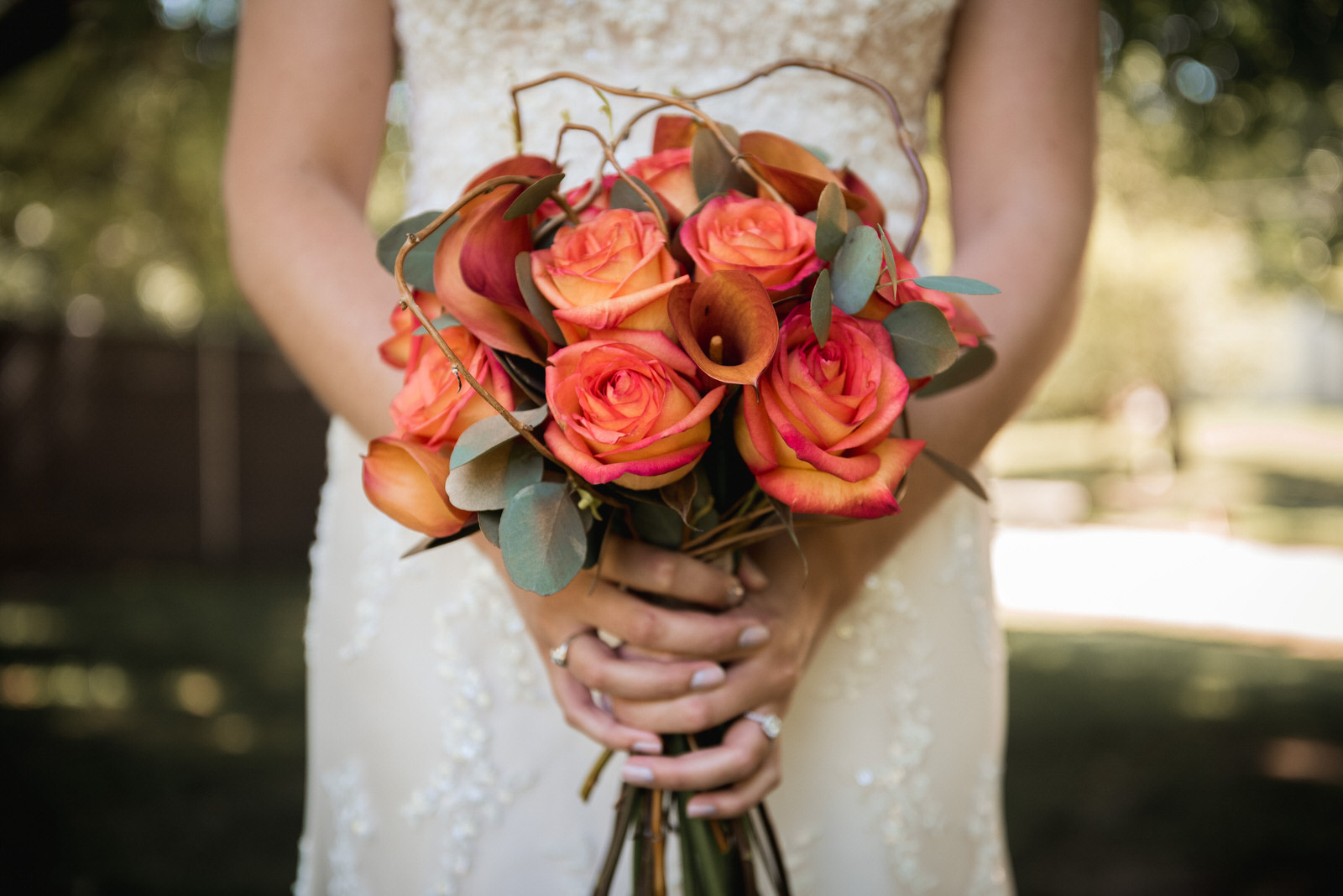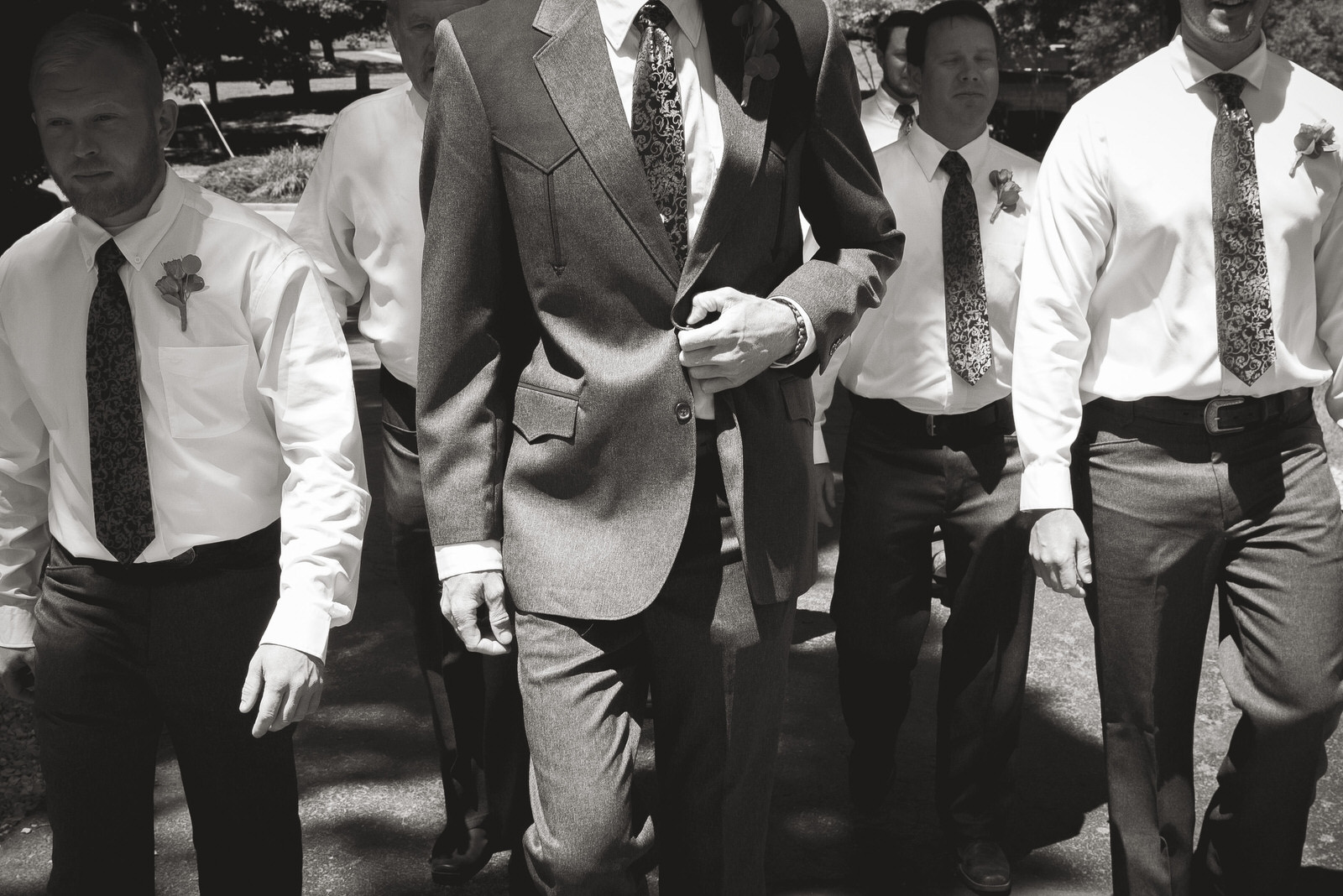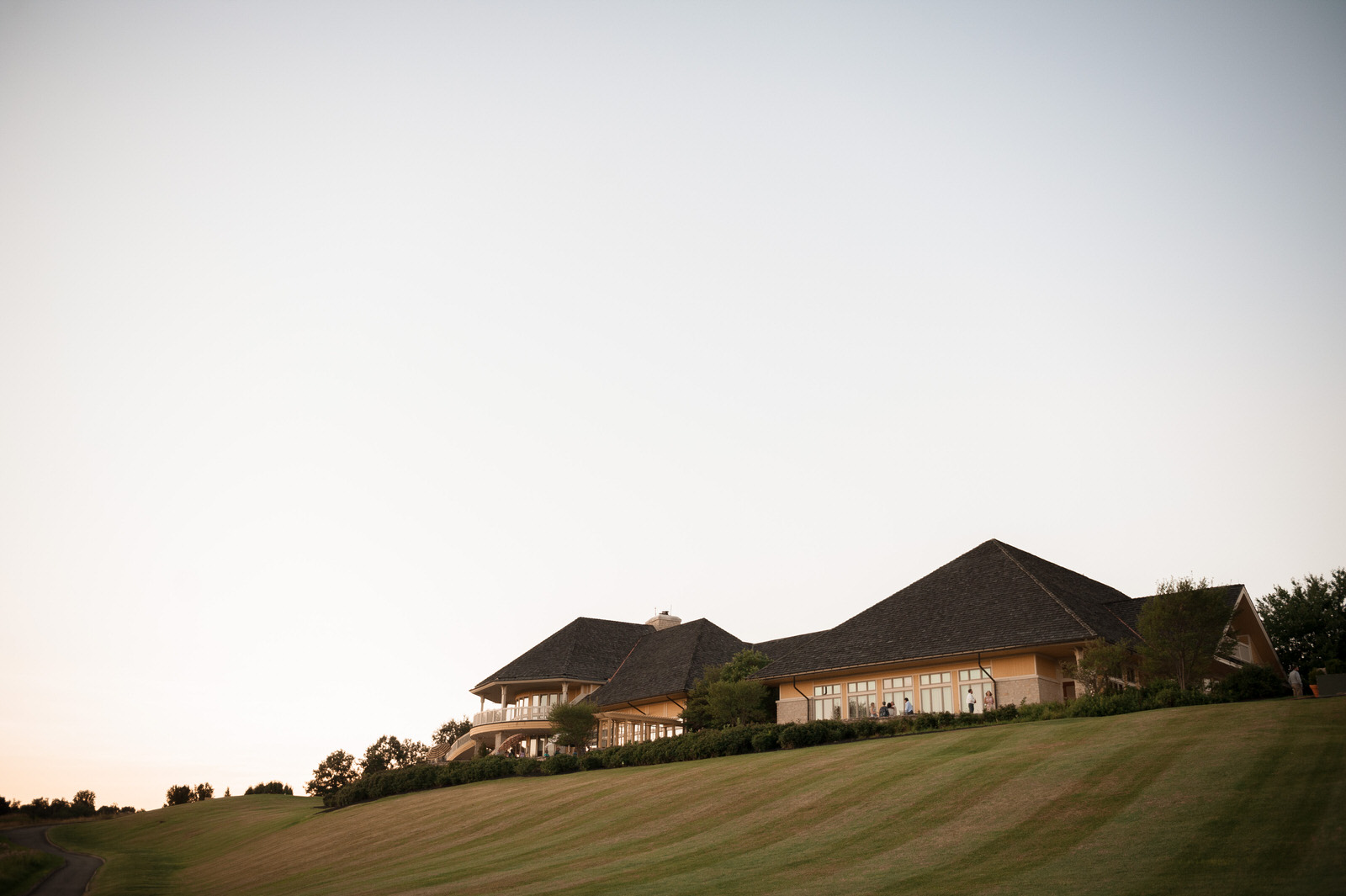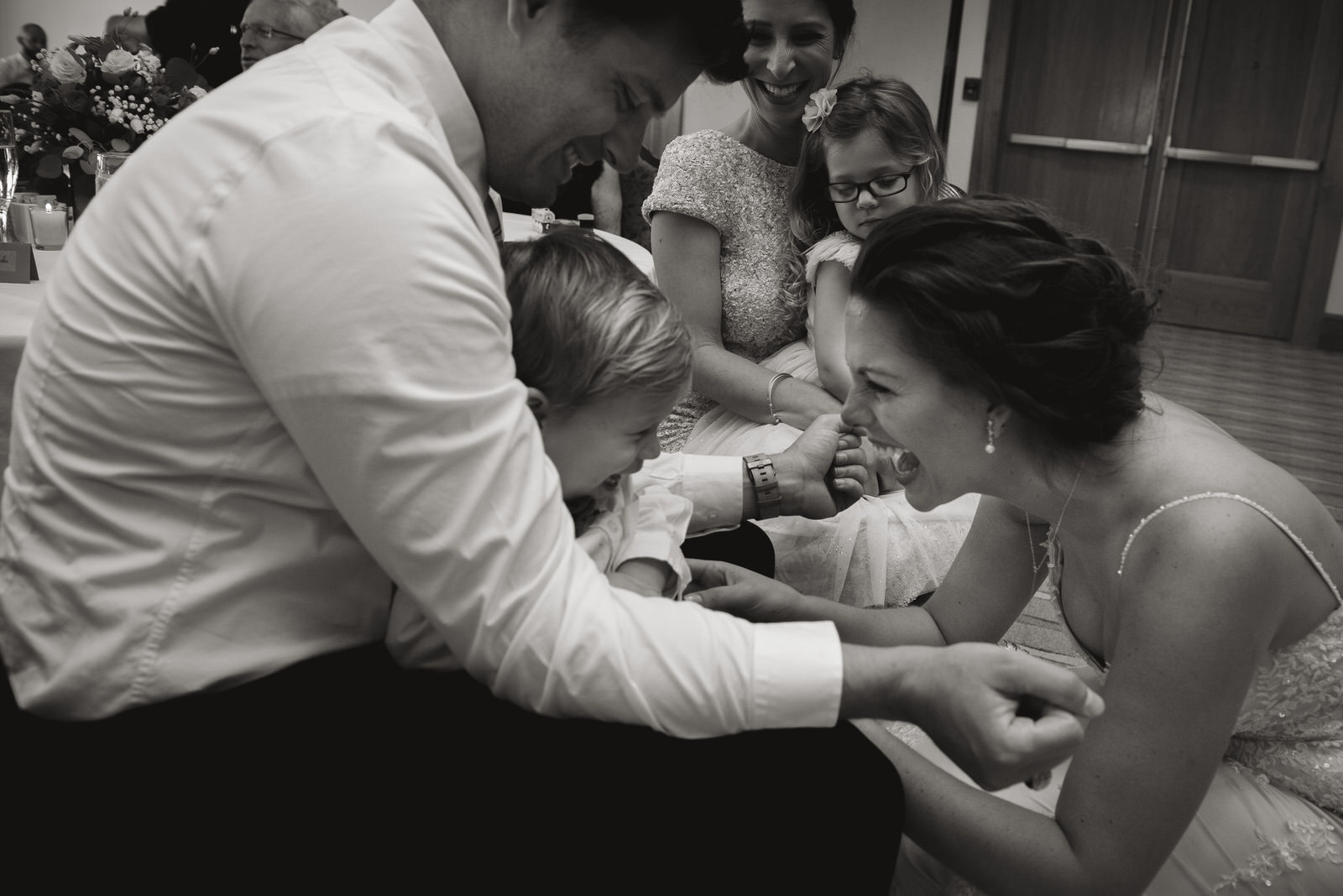 Ceremony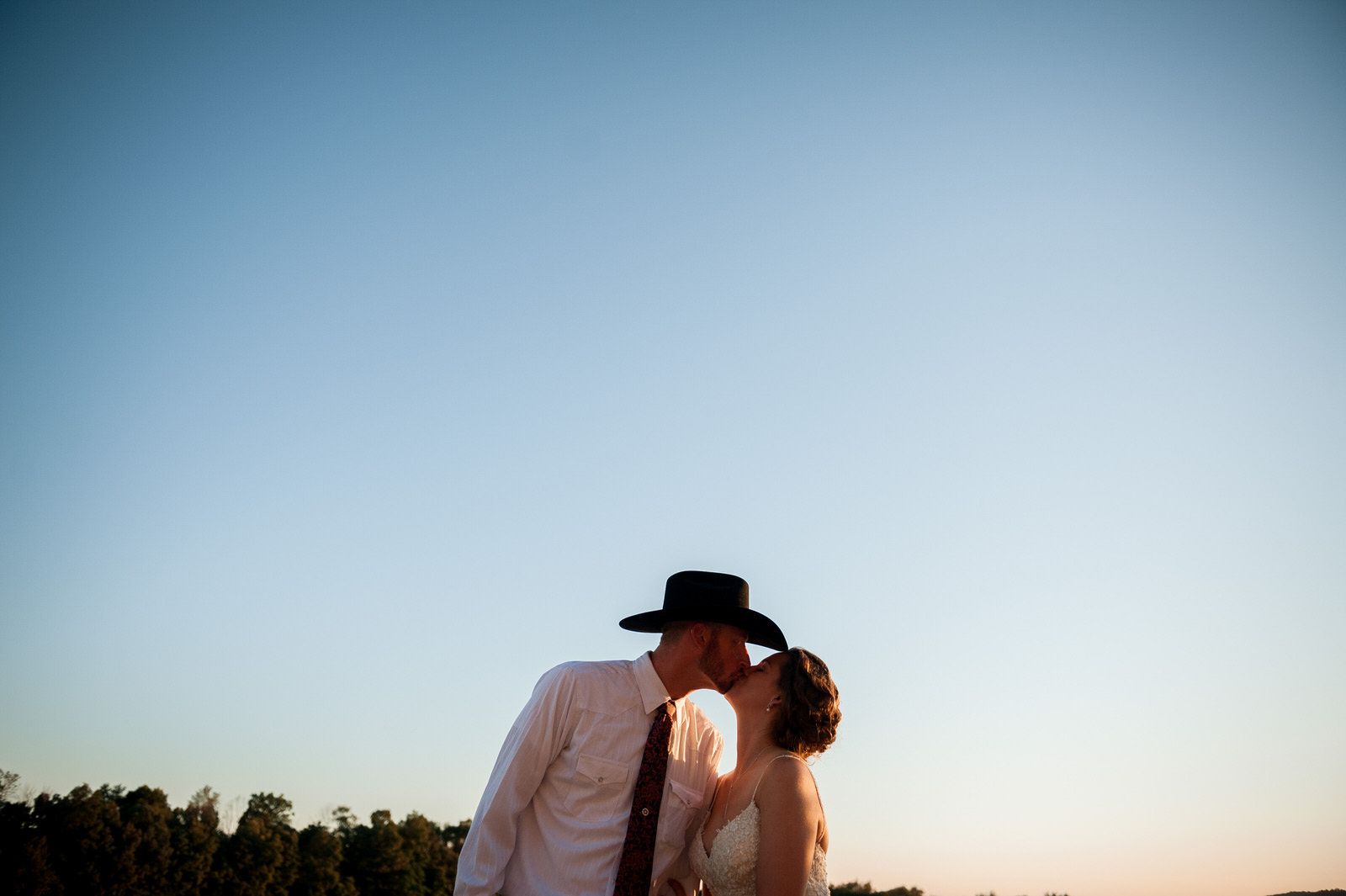 Wedding Details
Ceremony: The Granville Chapel
Wedding venue: The Virtues Golf Club
Flower vendor: Linnet's
Cake Vendor: Brenda Snow
Photographer: BFlick Photography
Dress is from (Bridal shop name): Wendy's bridal
DJ Vendor: MegaBeat Entertainment
Event planner: Shellie Welsh from The Virtues