I get a lot of clients who need a little help with ideas for their family or engagement photoshoot. Don't worry, I have all sorts of ideas for you and am happy to help you brainstorm even more. Here is a list of some ideas you could consider, followed by some questions to help you come up with more.
Ideas for Photo Sessions at Home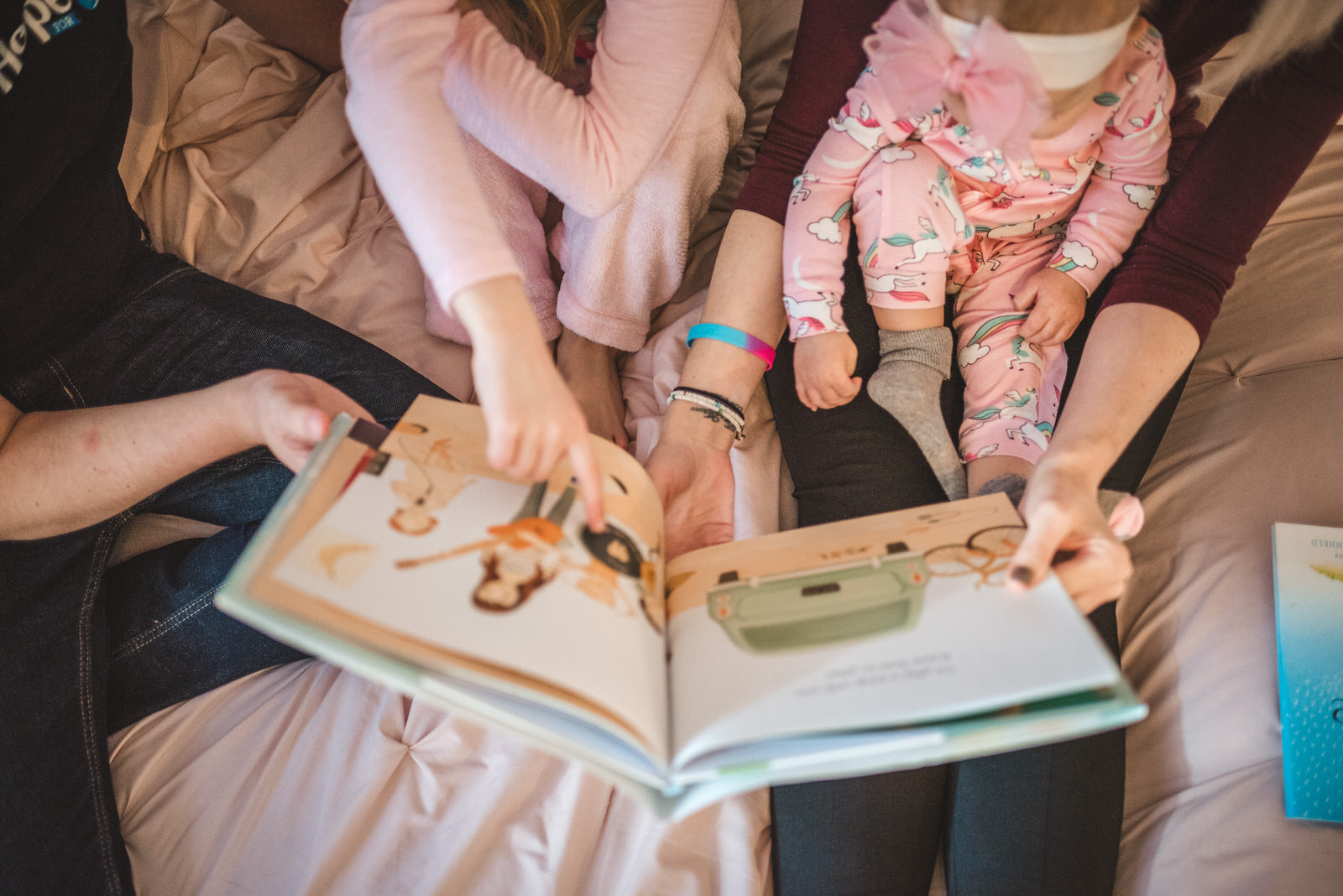 Dinner

Bath

Bedtime routine

Morning routine

Make Your Own Peanut Butter and Jelly

Baking

Pizza Night
Game Night
Chalk in driveway
Soccer in backyard
Breakfast/pancakes

Ideas for "Going Out" for Your Session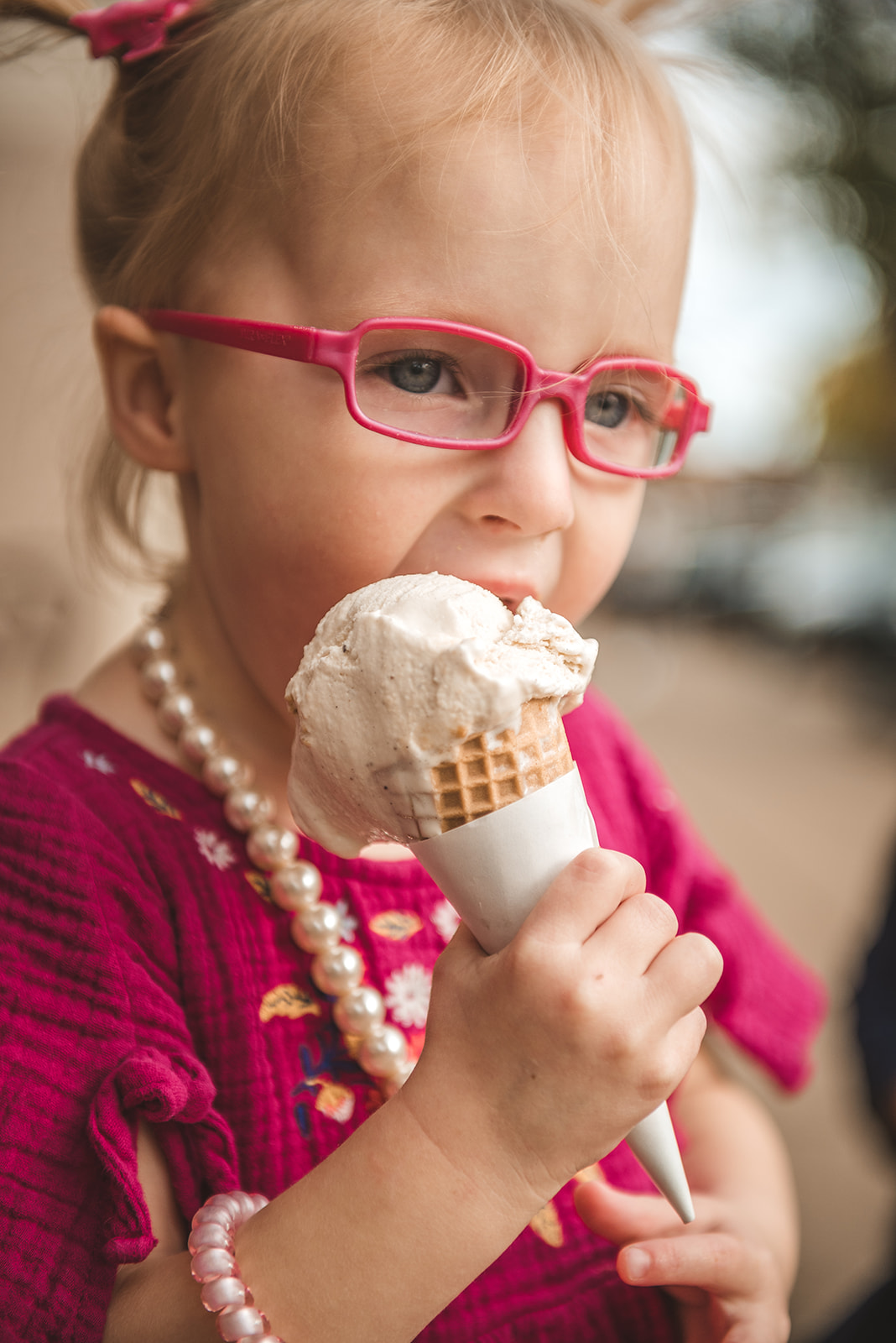 Stroll uptown on court street

Trip to pet shop

Trip to grocery store

Favorite Icecream
Playground

Hike

Out for pizza/burger/The Diner
Activity Ideas You Can Do Anywhere
Bubbles
Kites
Books
Picnic
Sack Races
Egg Toss
Tug of War
Capture the Flag
Pinwheels
Hula Hoop
Jump Rope
Even More Ideas for your Photography Session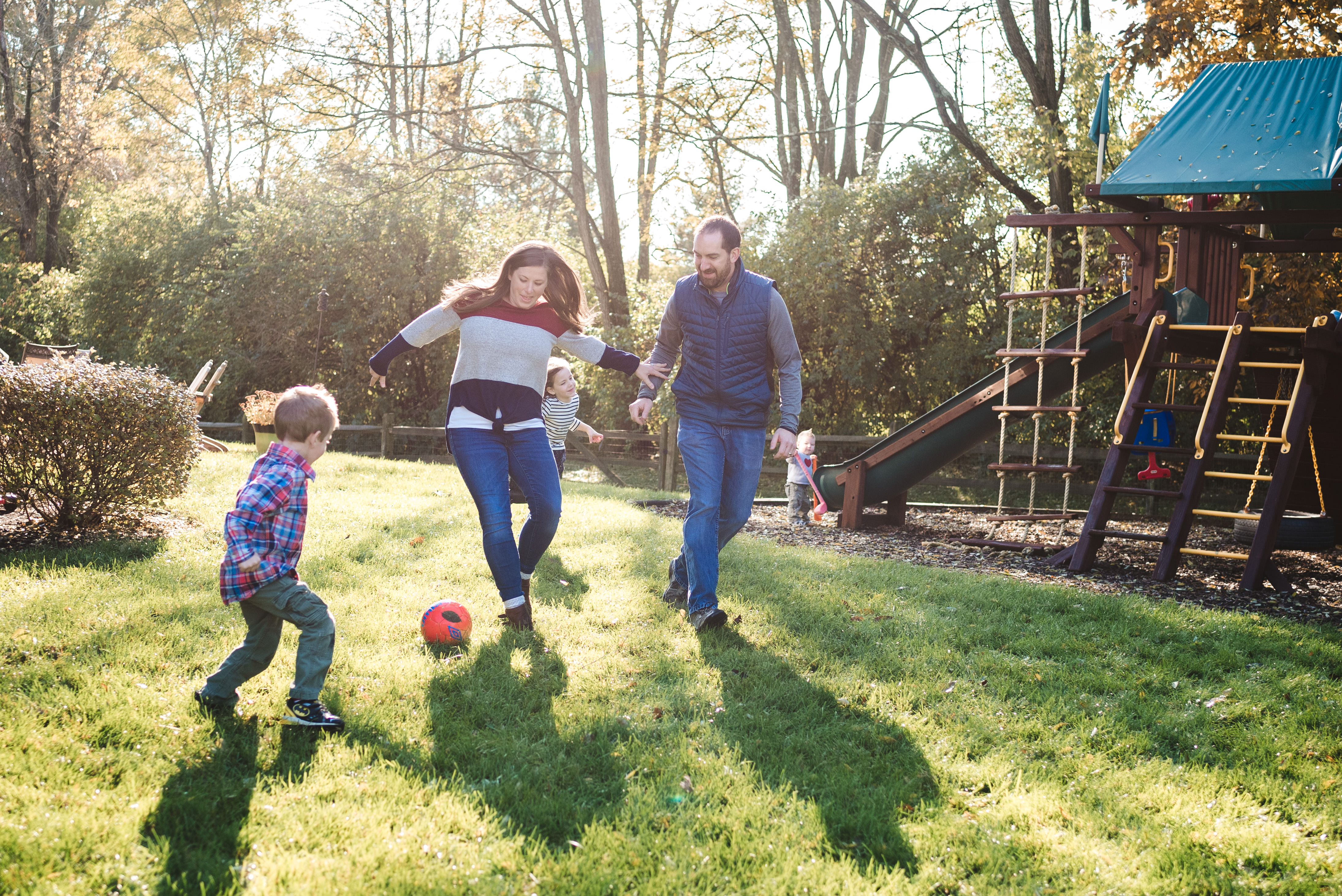 Some more questions you can ask yourself to get you thinking about ideas for your photoshoot
Describe your perfect Saturday together.
What do you love most about your partner/family?
What do you want to remember about your family, right now?
What are your hobbies?
What is one fun fact about each person?
What do you like to do together?
Places you like to go?
If you could pick one word that describes you as a family, what would it be?
If you would like some information about having a family narrative session check it out over here.