Having a wedding during Cherry Blossom season is the ultimate goal of spring weddings in Athens, Ohio. So many people are always contacting me asking when I think they will bloom and can we get pictures with them. Unfortunately my answer is often, "I have no idea", there are so many variables, the wind, snow, sun, rain, temperature and just plain luck. This year they bloomed from April 6th- April 16th… and I got to shoot TWO weddings with them in bloom. But this wedding right here was at the ultimate peak! Seriously Aimee and Lucas could not have been more blessed with this day. Everything, including the blossoms, was perfect on this April day for a marriage in Southeast Ohio.
The morning was full of excitement. We really were glad to get ready and take pictures with our bridal party before the ceremony. Our first look was so fun, and we are both so happy we decided to see each other. Taking silly and sweet pictures with our friends and our entire family before the ceremony made the rest of the day feel so laid back. Our wedding ceremony and reception both happened at Brookfield Church, and our church family and friends are the reason we could pull it off. We had games and pie to share, since we both aren't really cake people. Our day was a great picture of who we are, our love for each other, and mostly our love for Jesus. It was the best day ever to begin the rest of our life.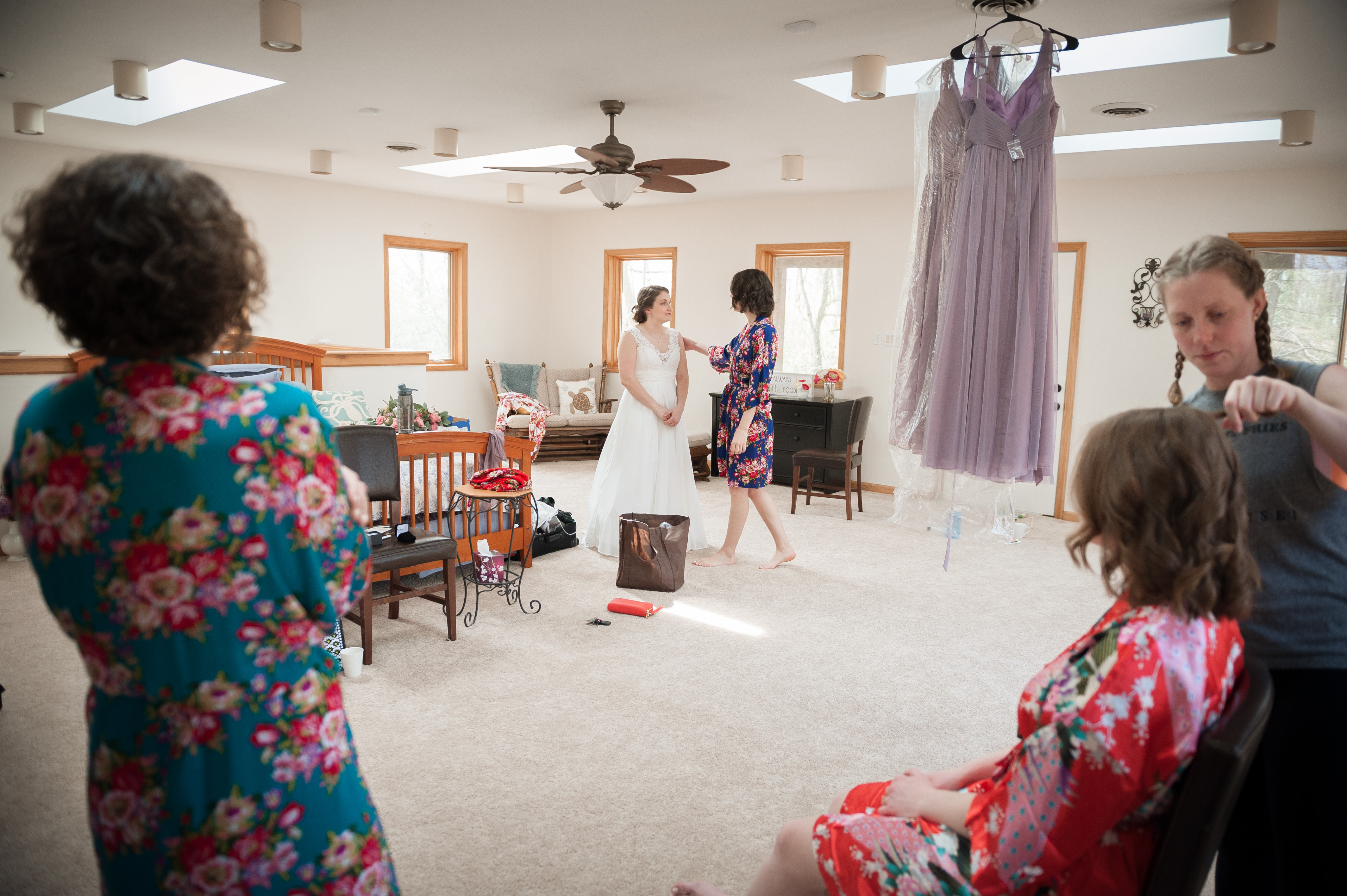 Thinking about the day makes my heart swell up so big. The biggest source of my joy is Jesus. That I would get to marry Lucas would be one of the best things that could be a part of my plans for this life. Knowing that I could just focus on Lucas and our day and what God was doing was so freeing. It really was one of the best days ever. I guess I can't pick just one moment 🙂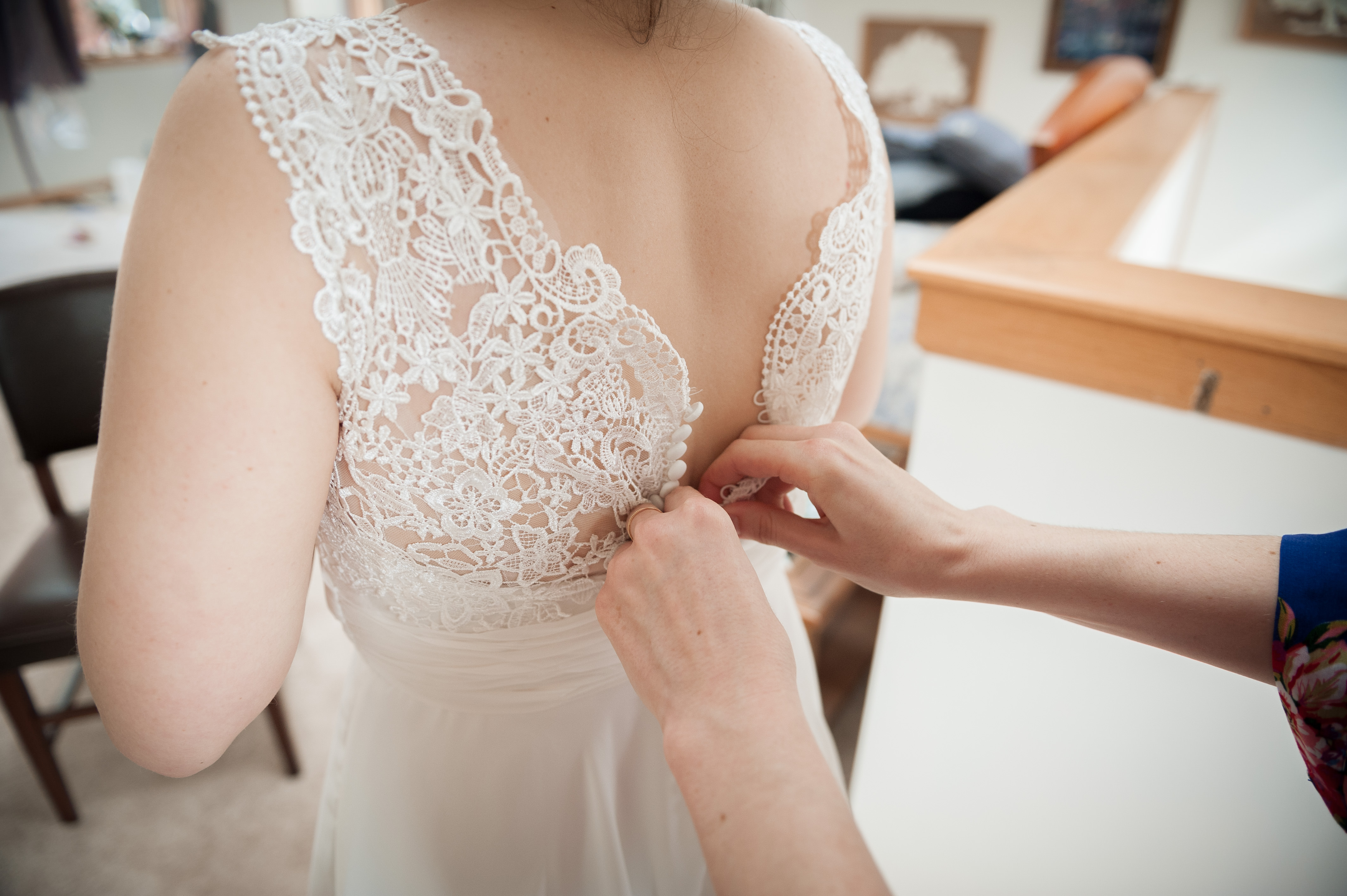 From the Groom

It really was the best day ever. One of the best things was seeing Aimee walk down the aisle, and knowing that I had waited for this moment for so long. Honestly, I'd say our first look might be even better. Basically just any part of the day when I was with Aimee and seeing her.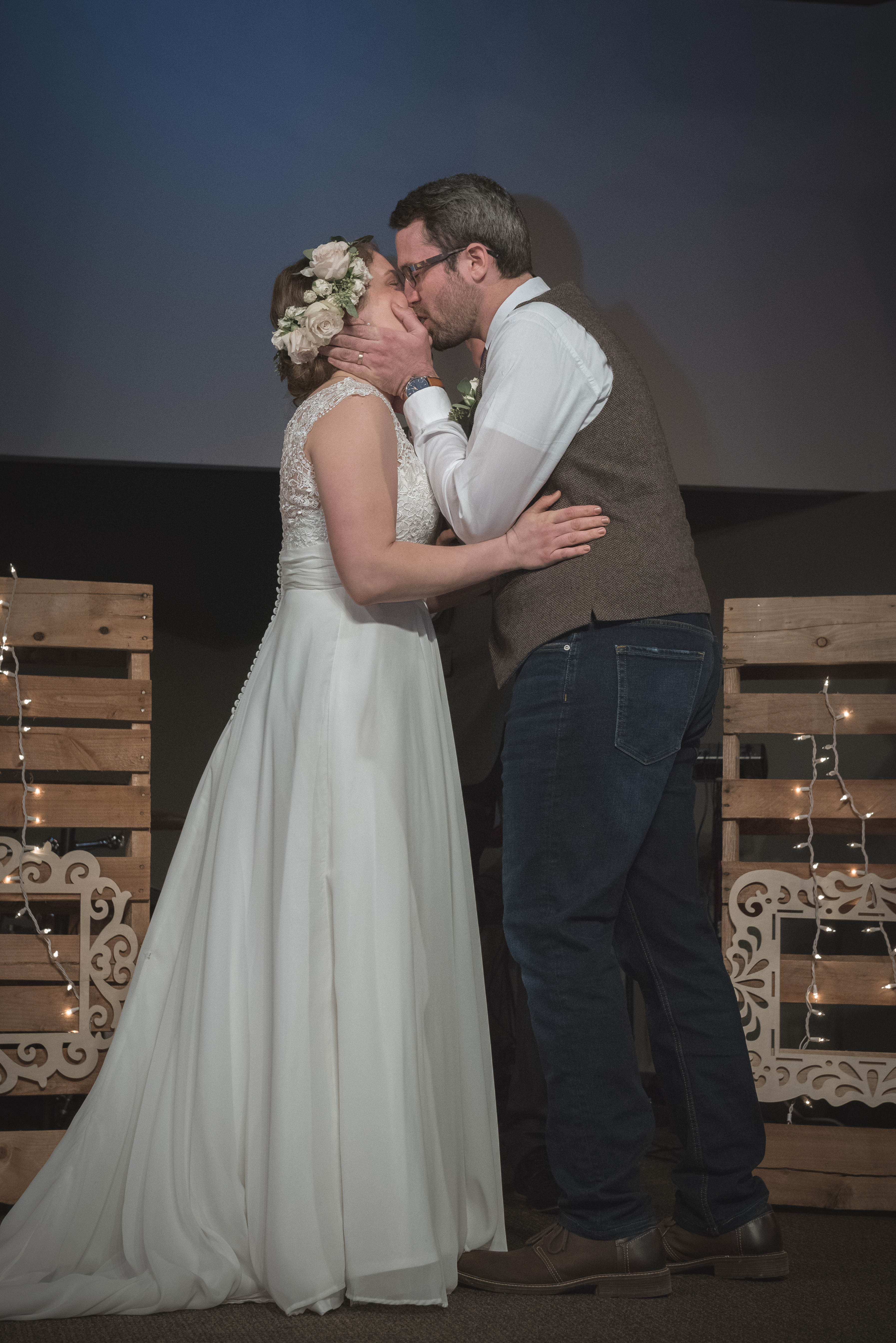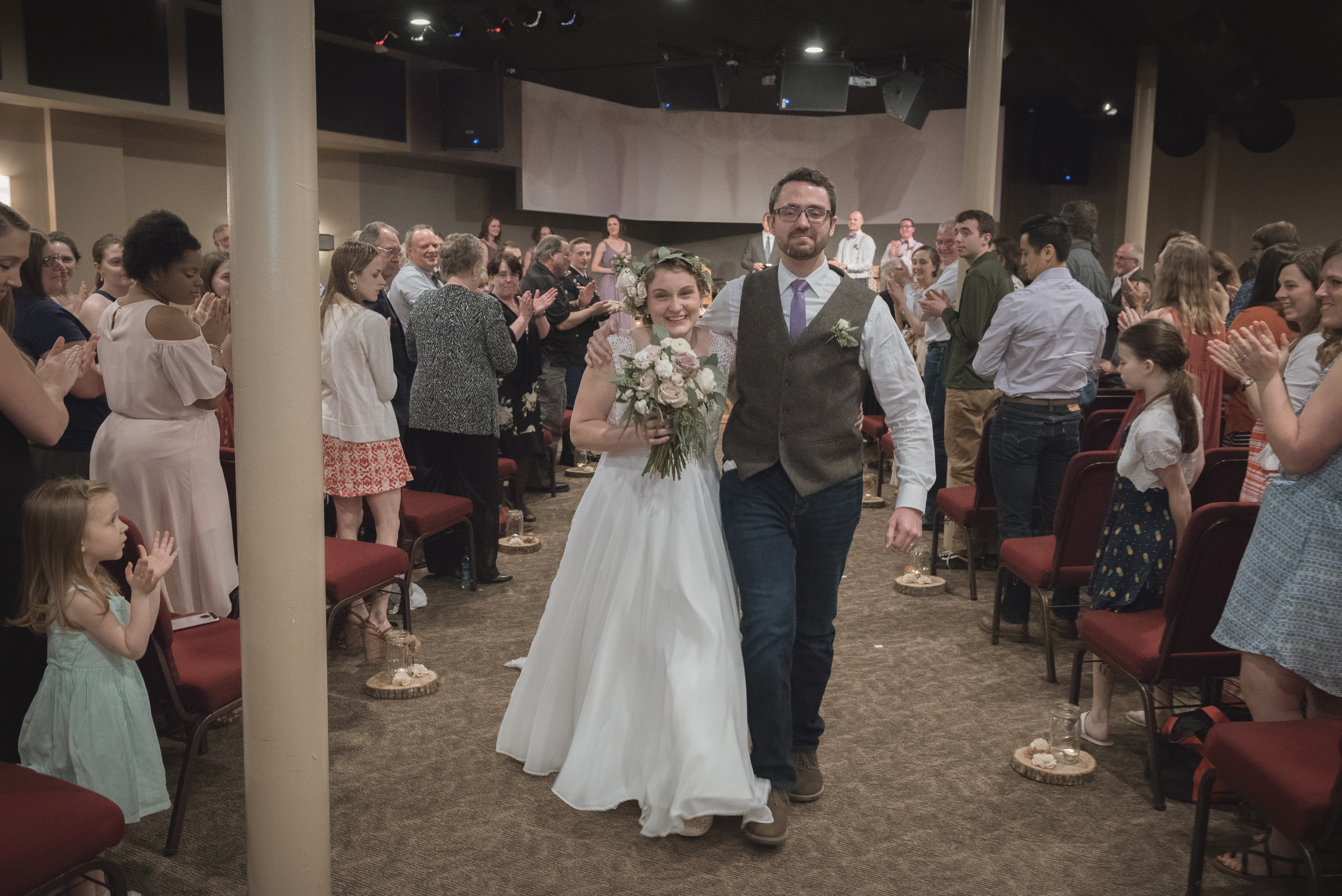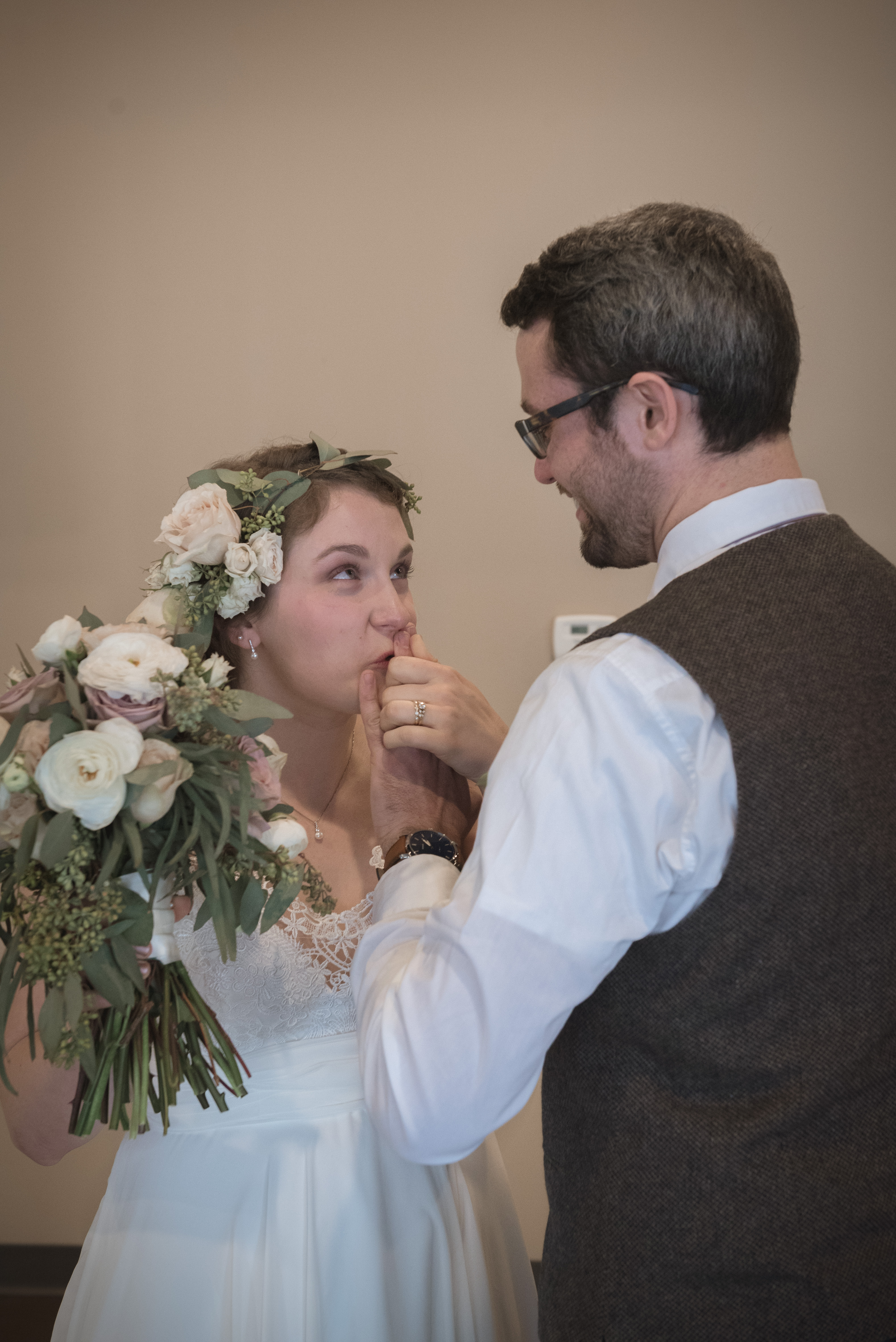 Probably the one that we have lovingly nicknamed the "Famous One." Beth featured it on her blog and instagram that day. It looks like a magazine cover, we're kissing and it's a closer shot in the cherry blossom trees. It was after we were married, and it has just a certain feel to it that I know we'll never get tired of it.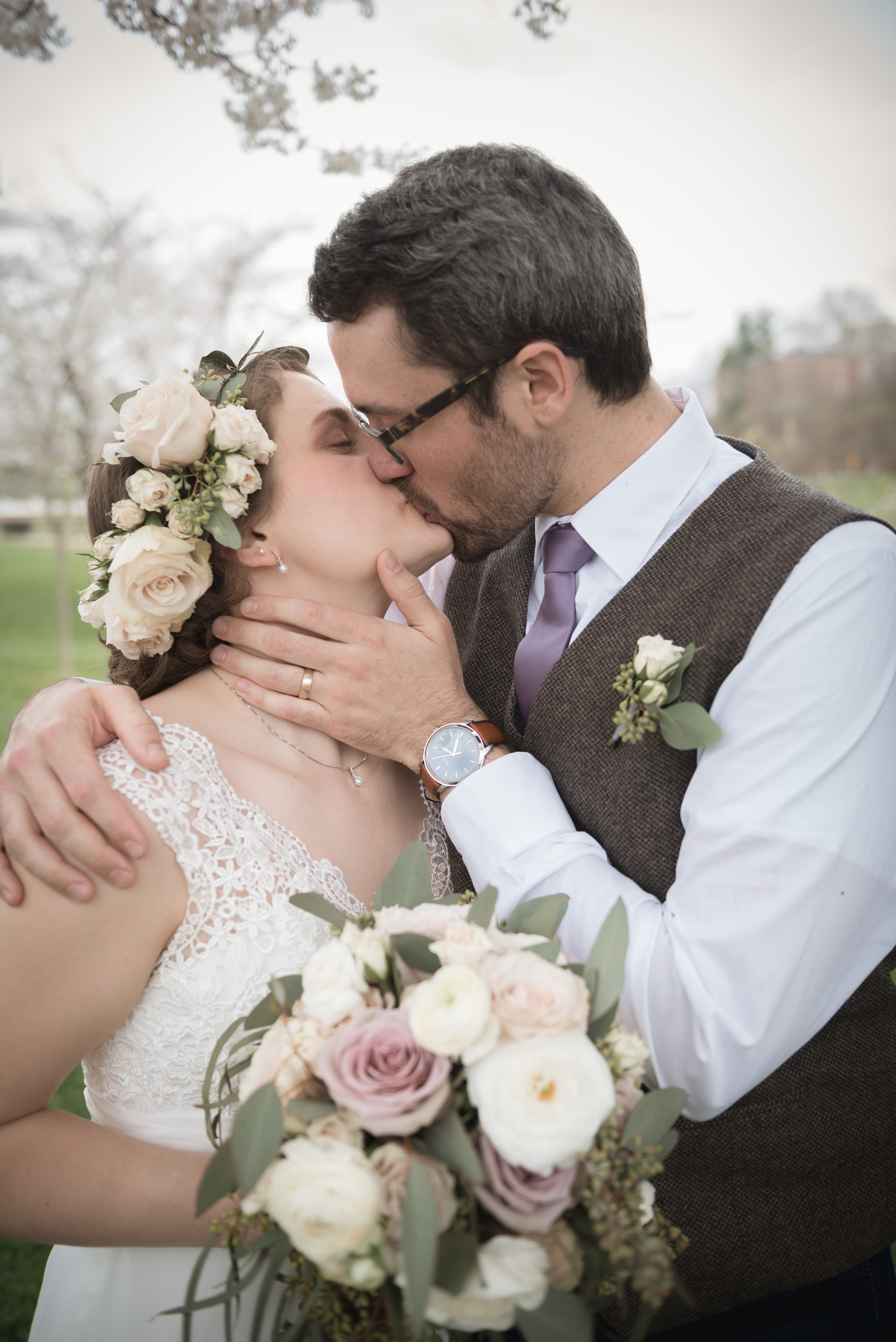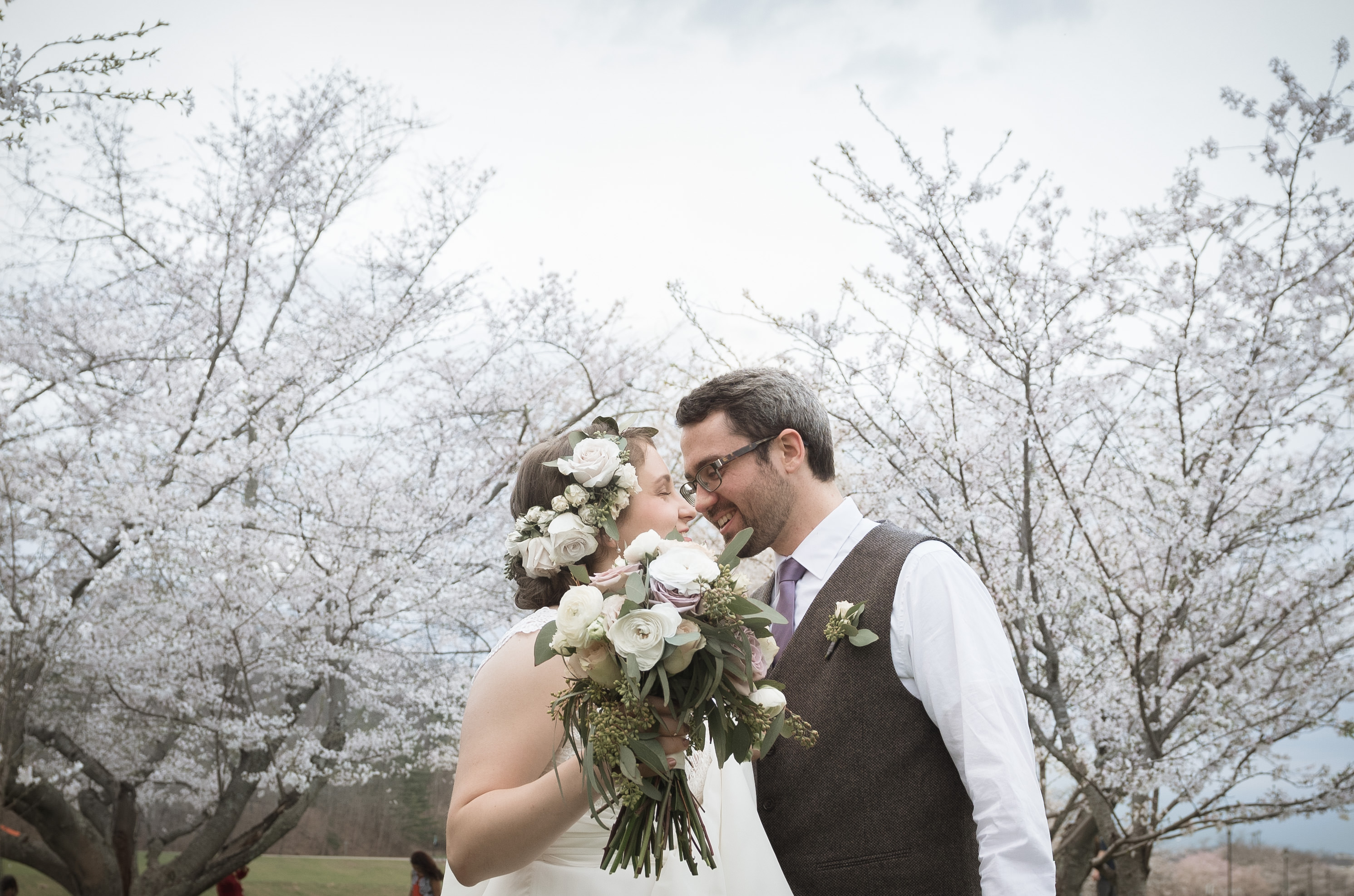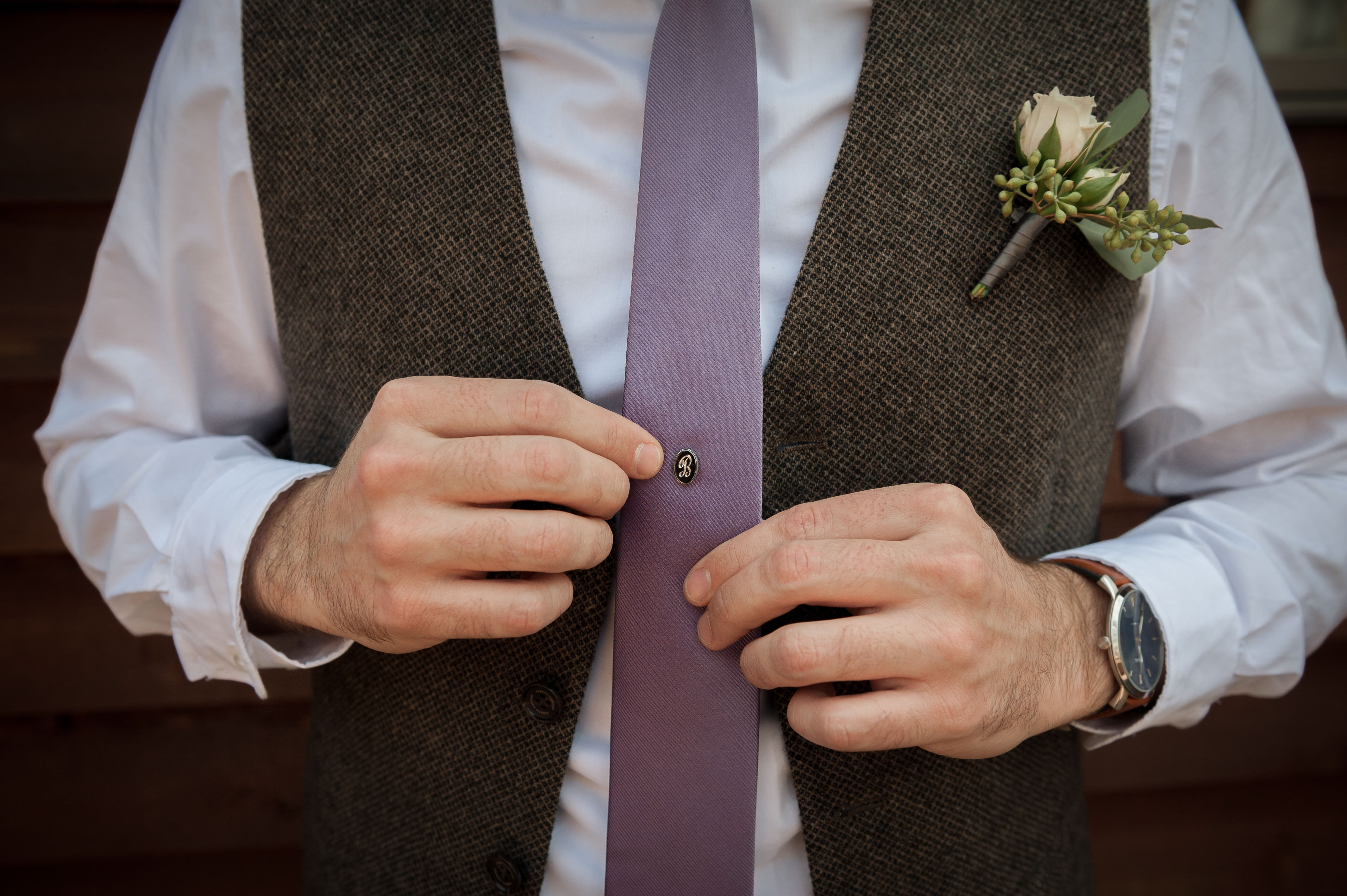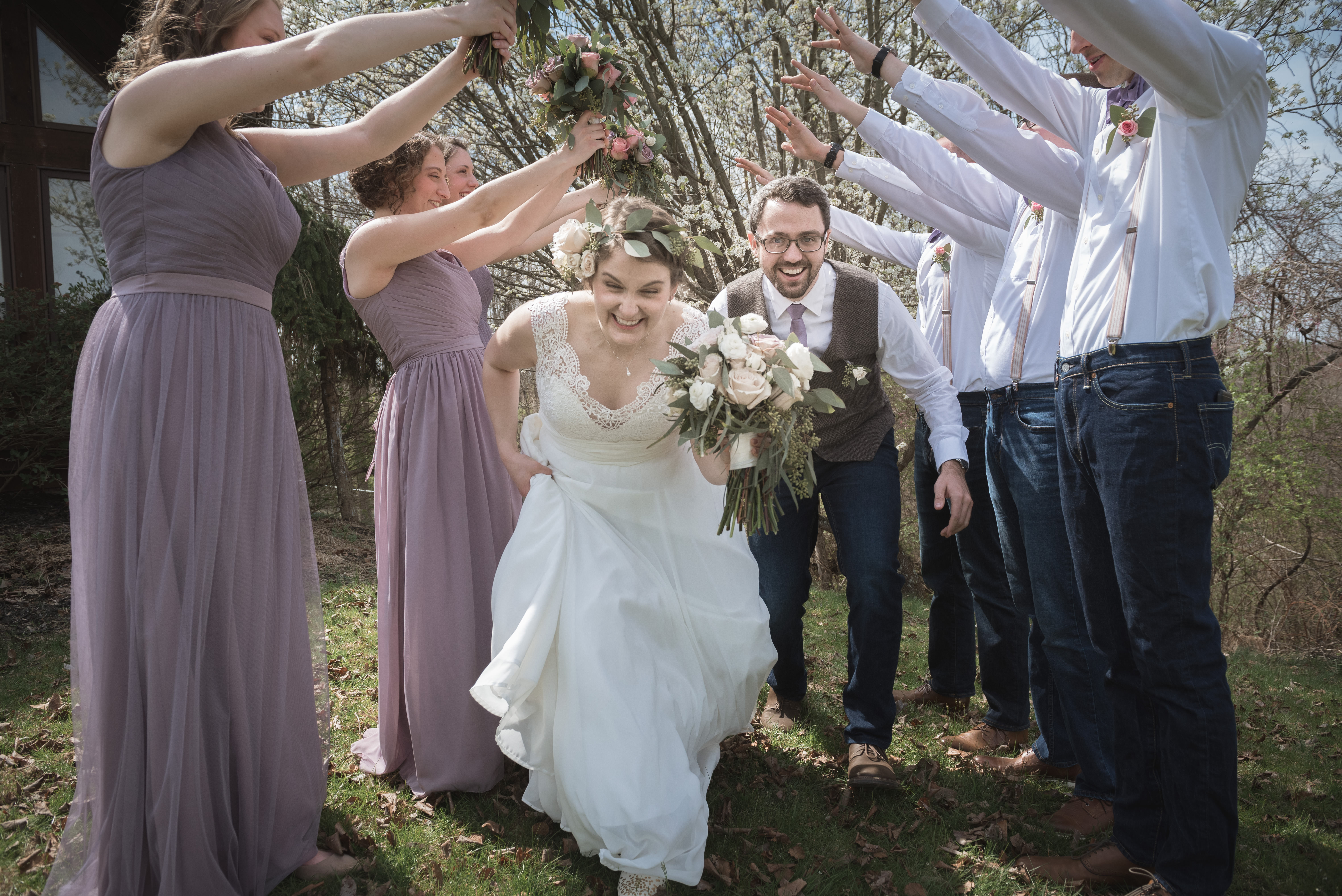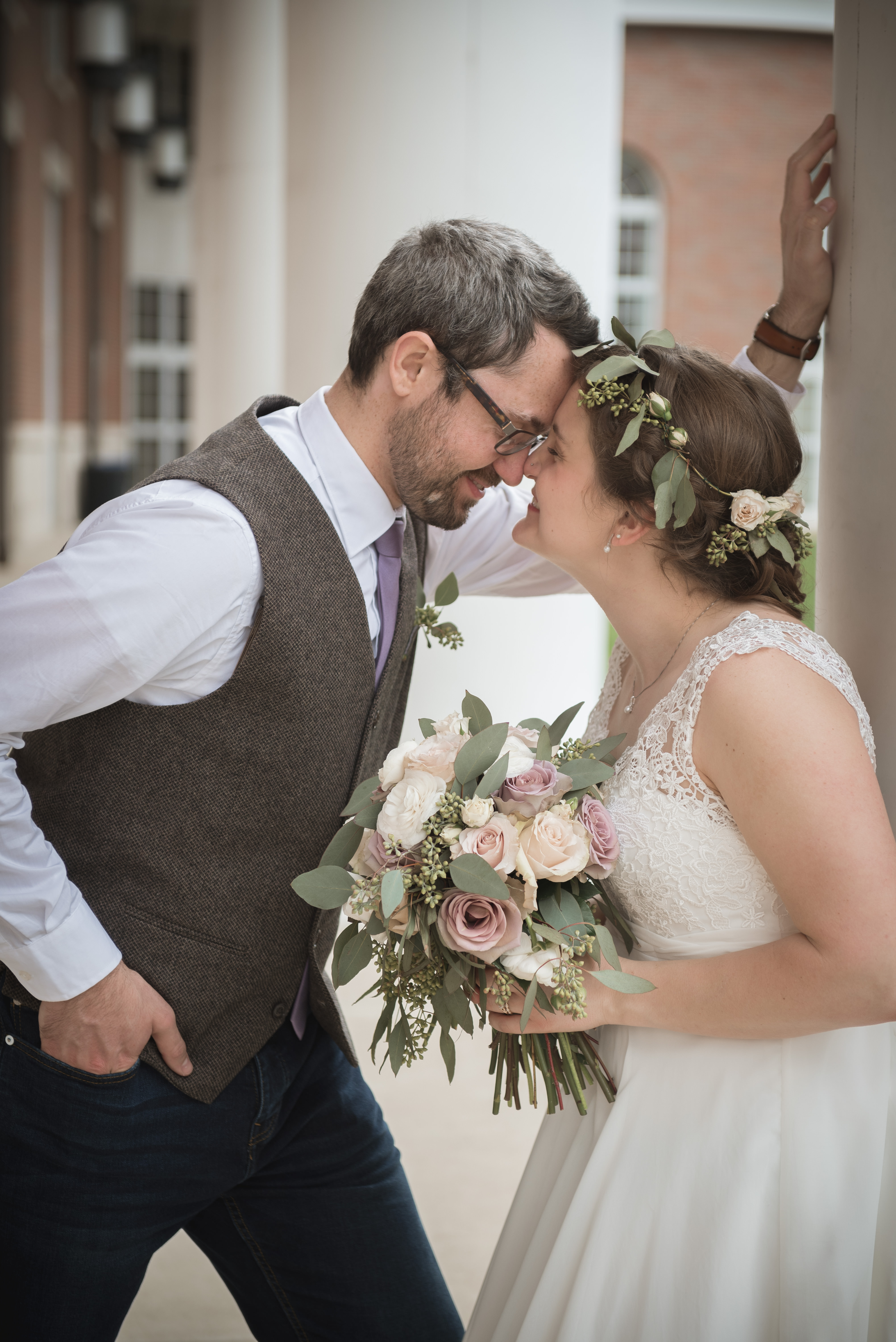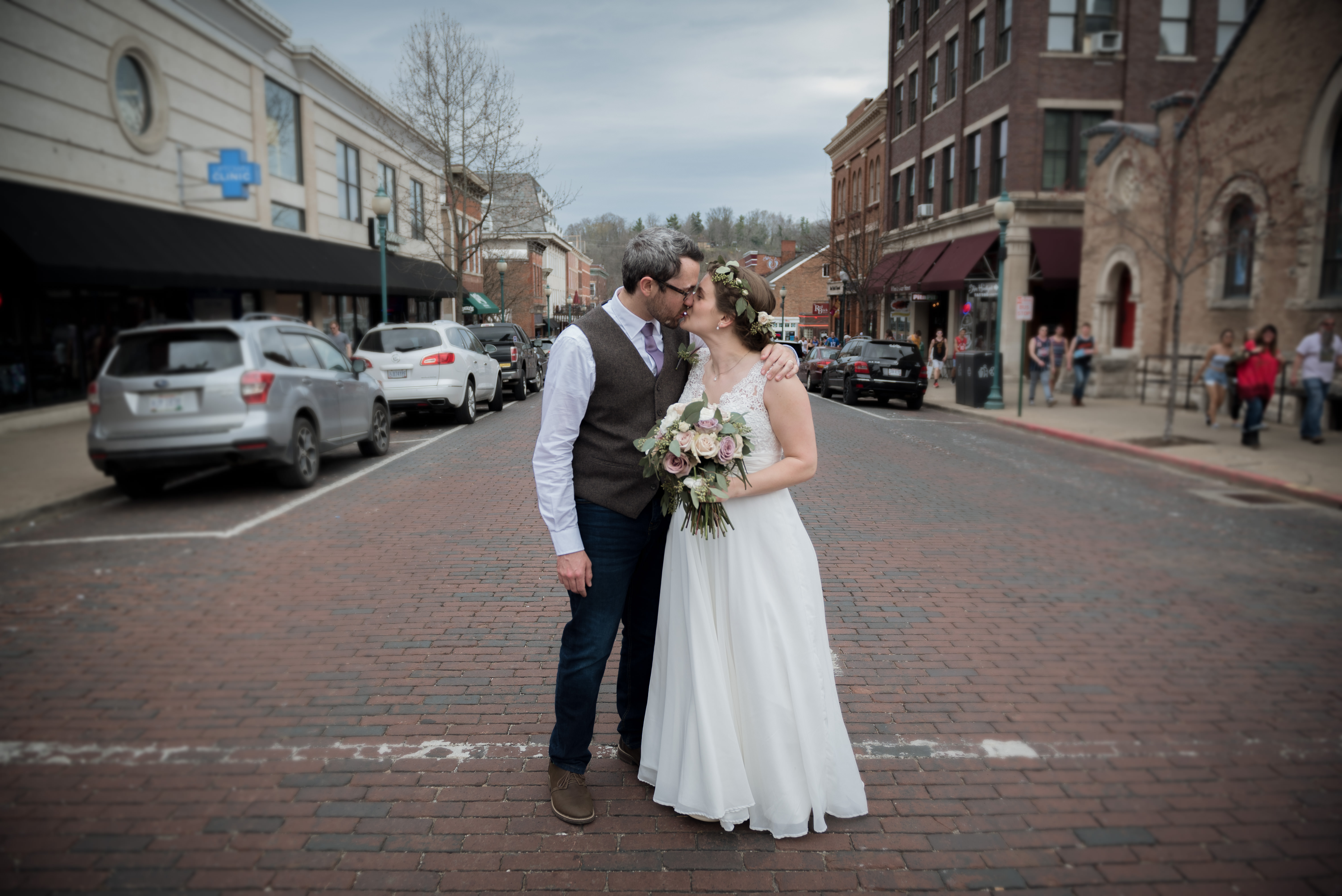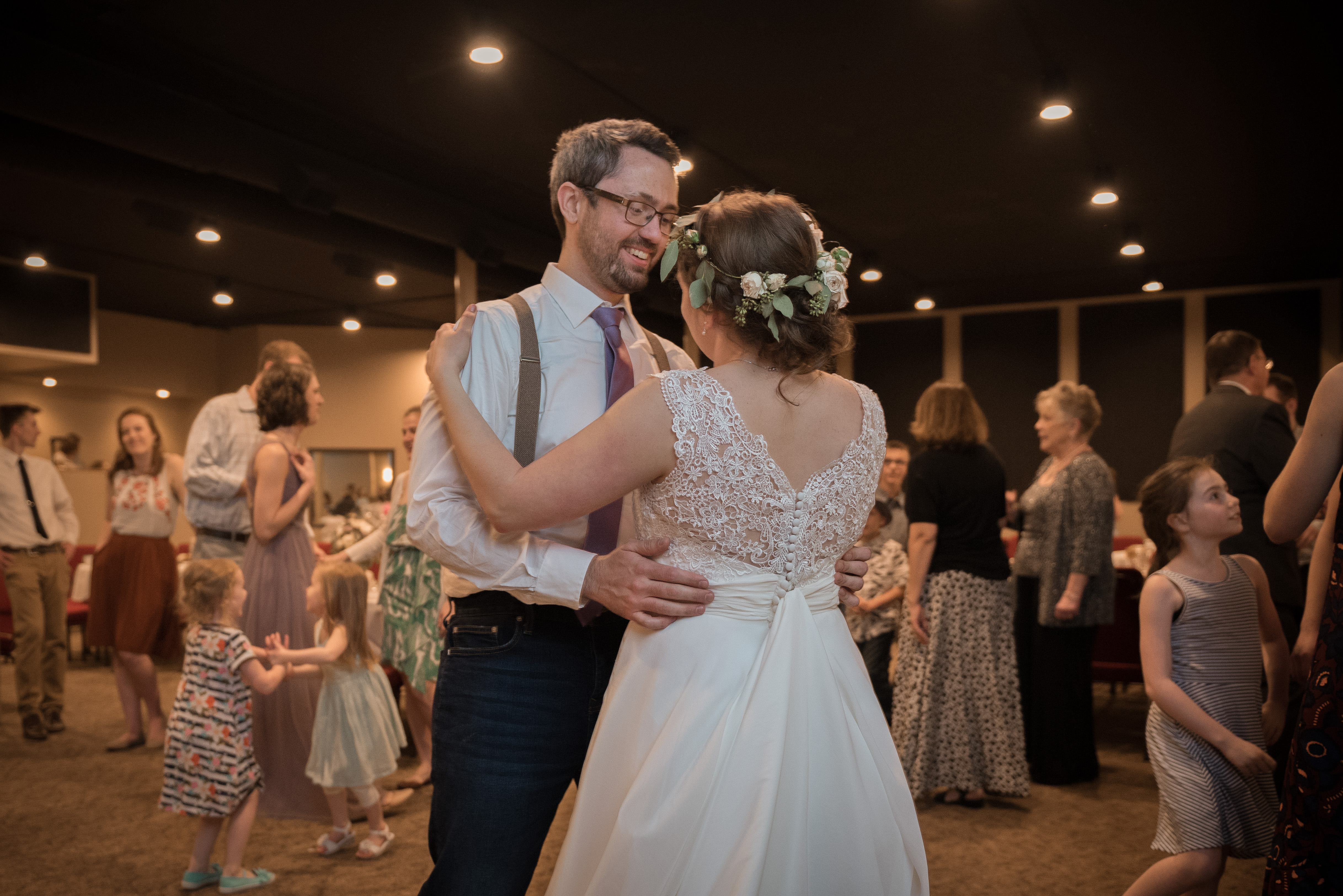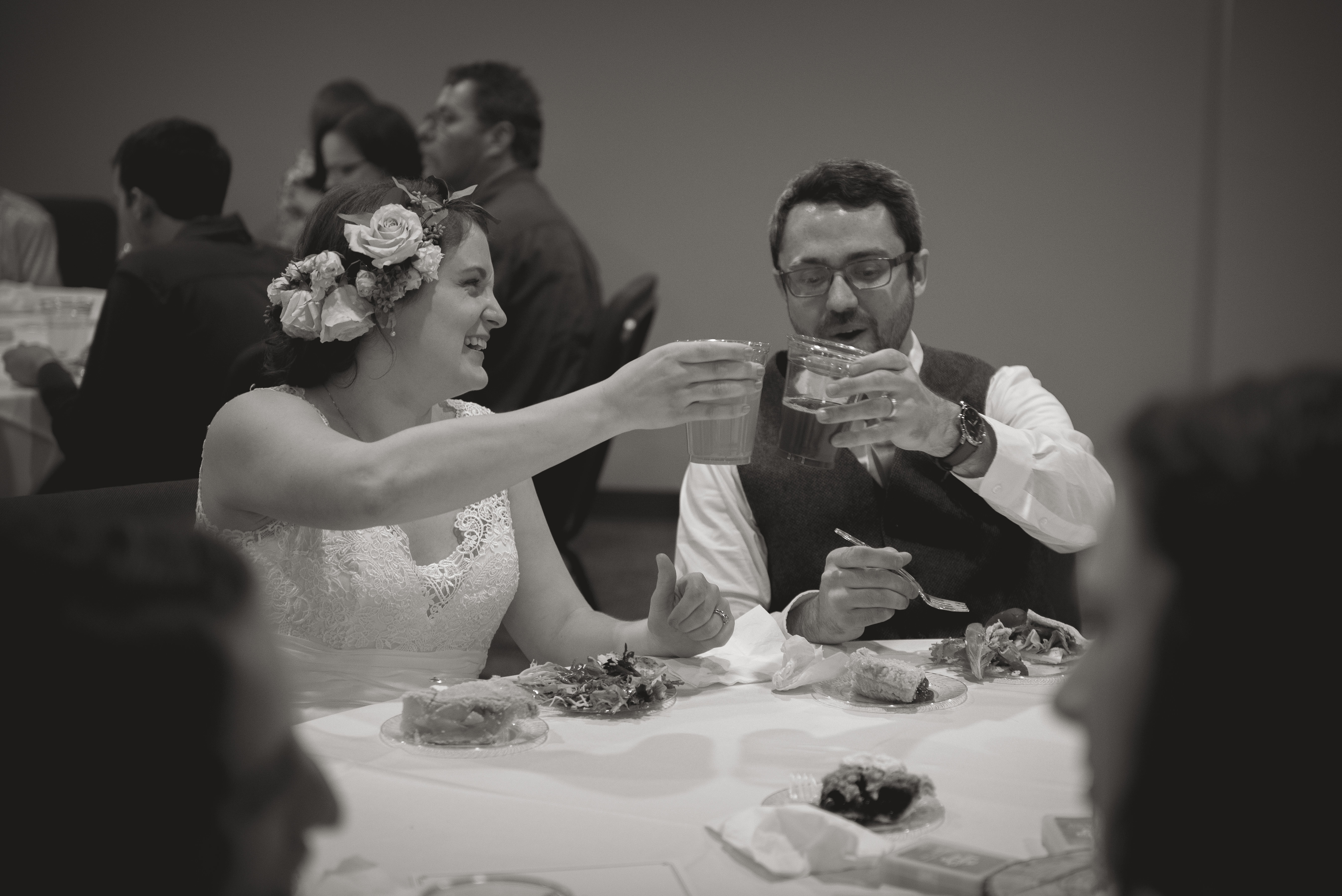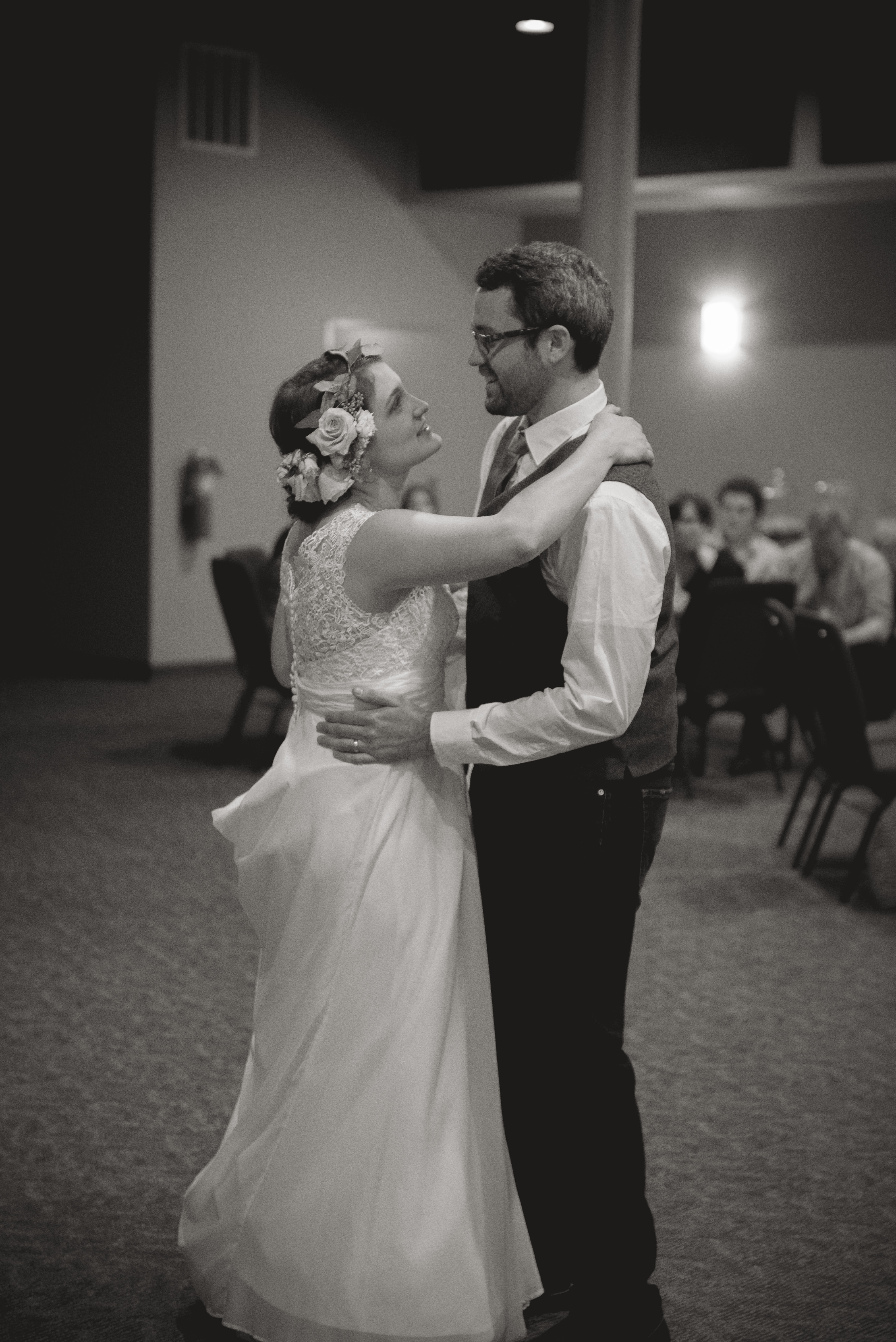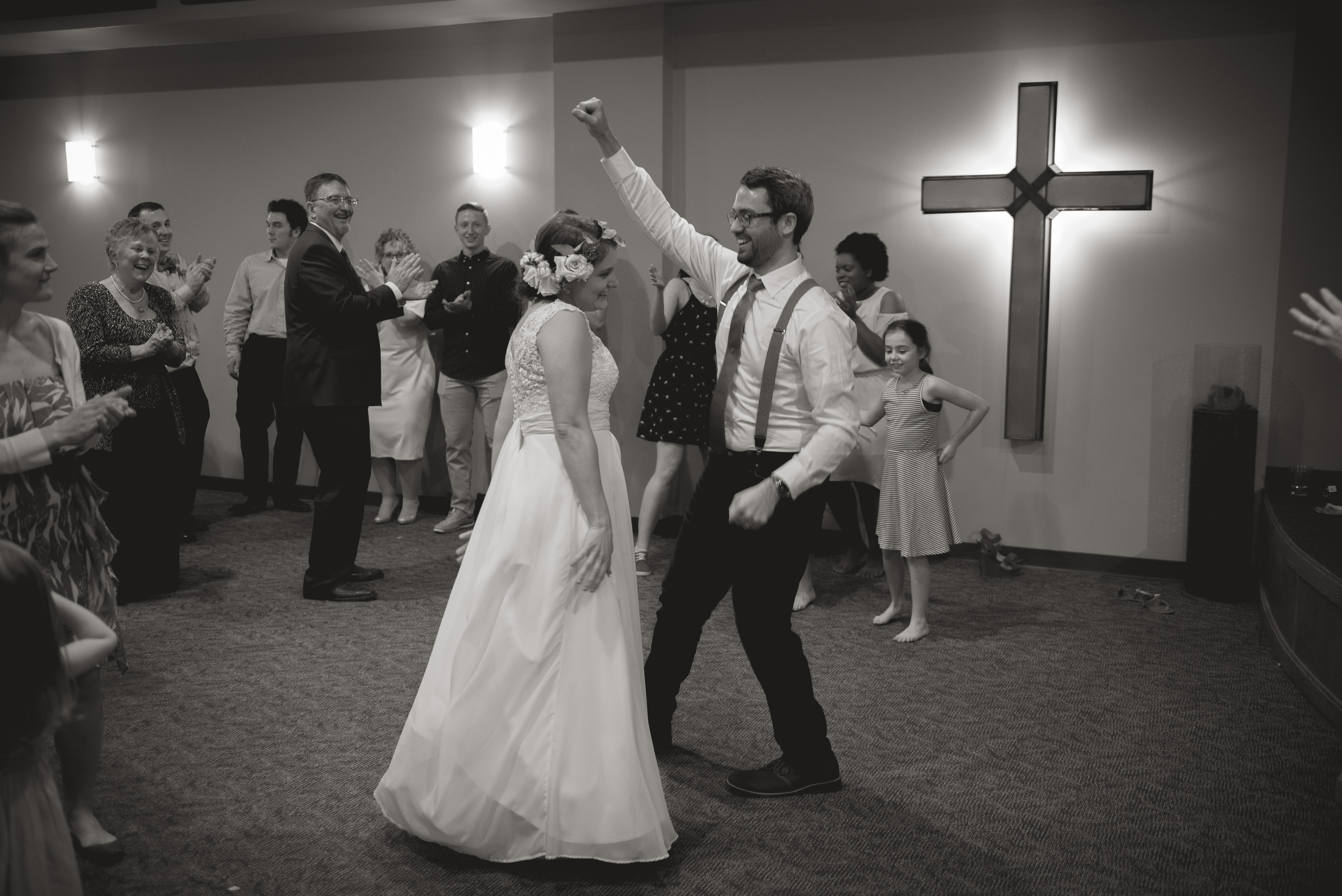 Wedding venue name:
Brookfield Church, Athens OH
Flower vendor:
The Orchard Floral Design, Athens OH
Photographer:
Beth Flick, BFlick Photography, Athens OH
Cake Vendor:
Fluff Bakery and Catering, Athens OH
My dress is from:
Wedding Plantation, Canal Winchester OH
DJ Vendor:
None, we used Spotify playlists on our Premium account
Event planner (if applicable):
A friend 🙂